The Freedom Creator Masterclass Replay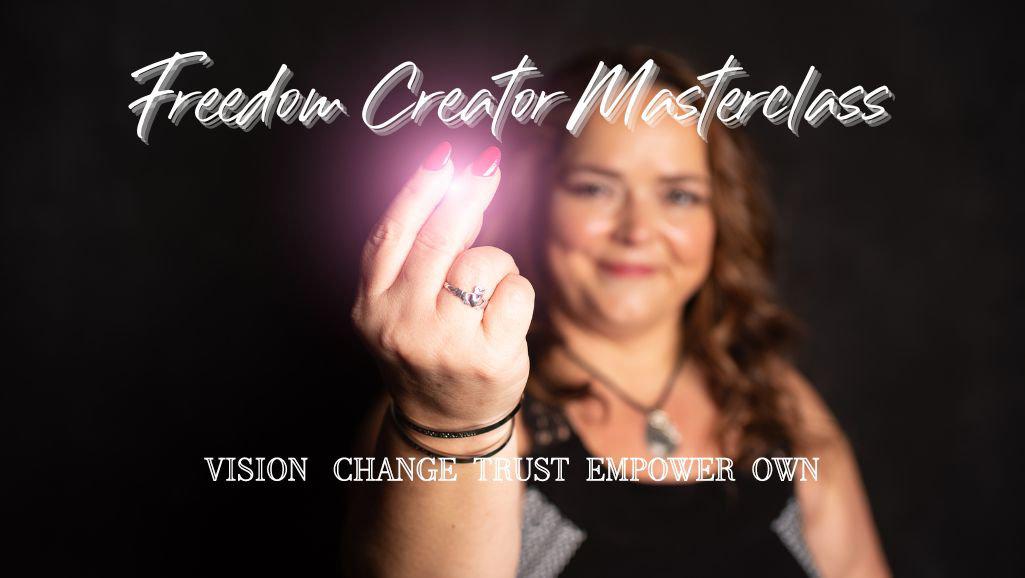 Catch the replay from my Freedom Creator Masterclass right here:
In the Freedom Creator Masterclass, you will walk away with the following:
1. Clear Vision of the Freedom life you desire.
2. Tools to rewrite the story that is holding you back from having your Freedom life.
3. Confidence to take inspired action NOW towards your Freedom Life.
There will be laughs
There will be tears
There will be homework
There will be celebrations
There will be change
And you must have FUN!!!