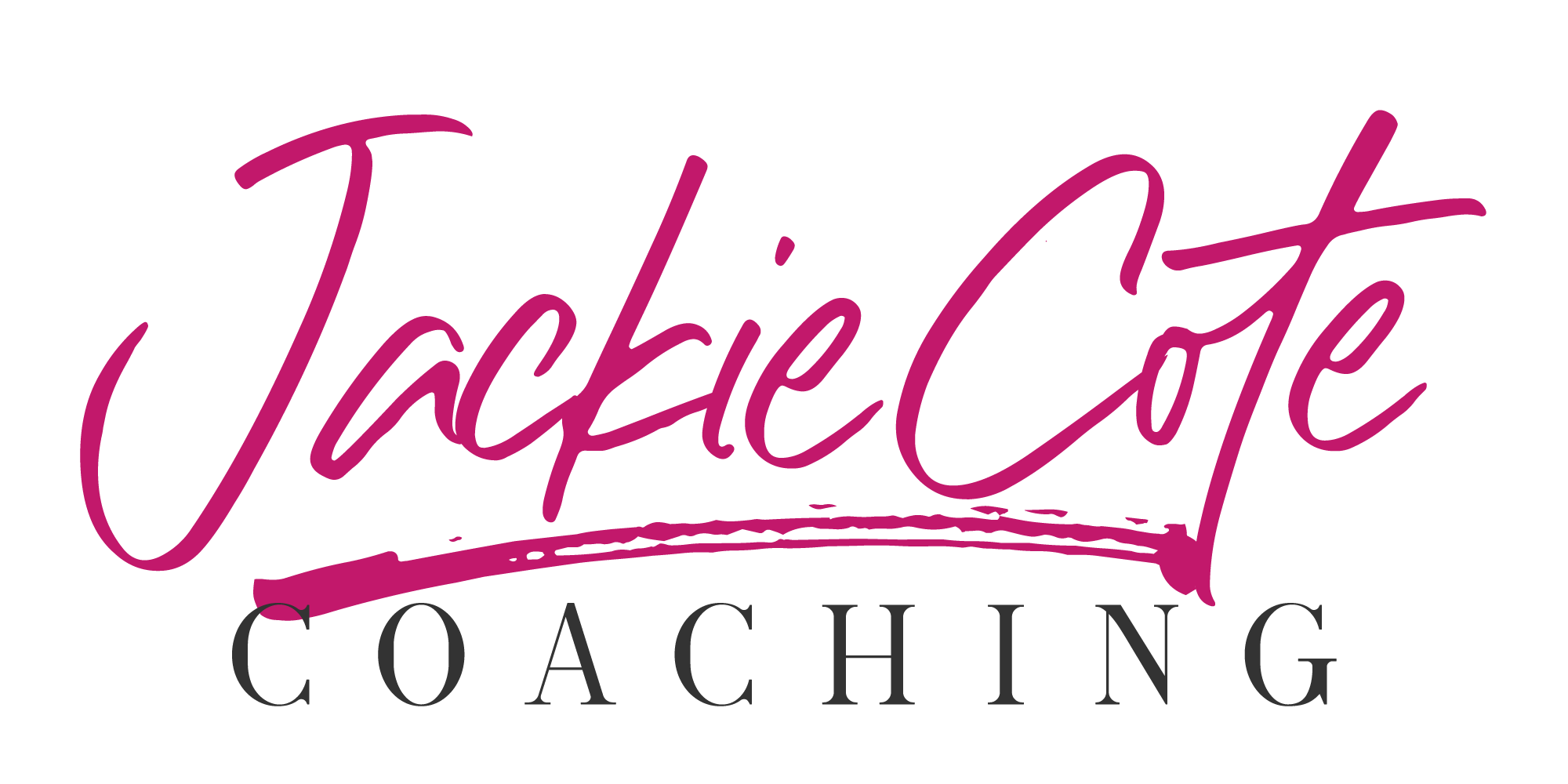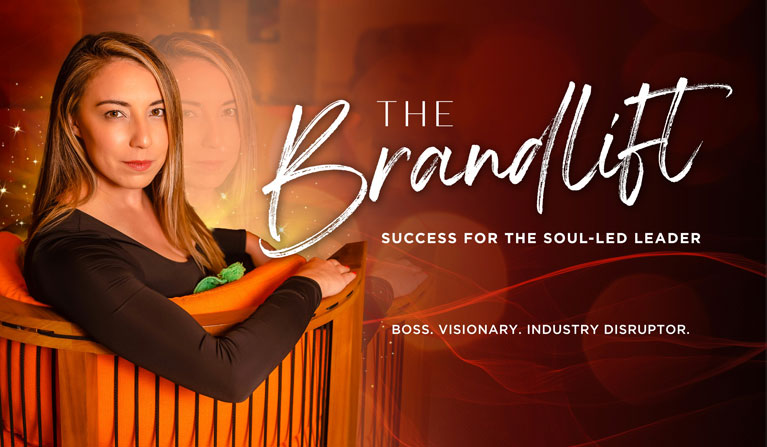 Brand Evolution
Strategy
Networking
Connections
Inspiration
Growth
Vacation
Motivation
An Unforgettable Experience Designed To Elevate Your Professional Results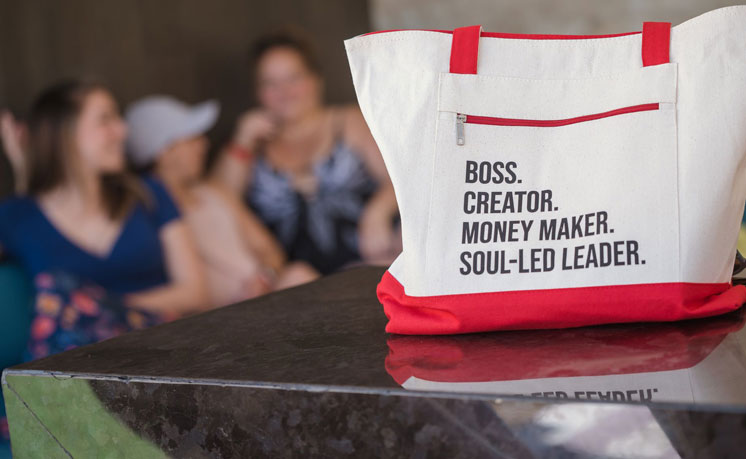 Dates TBD: Will Coordinate With Venue & Registered Participants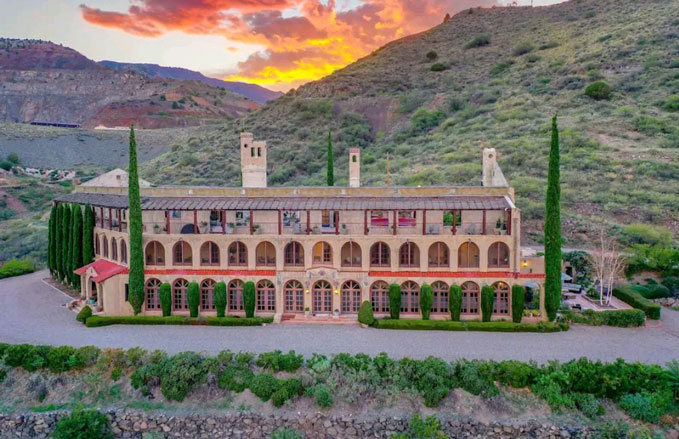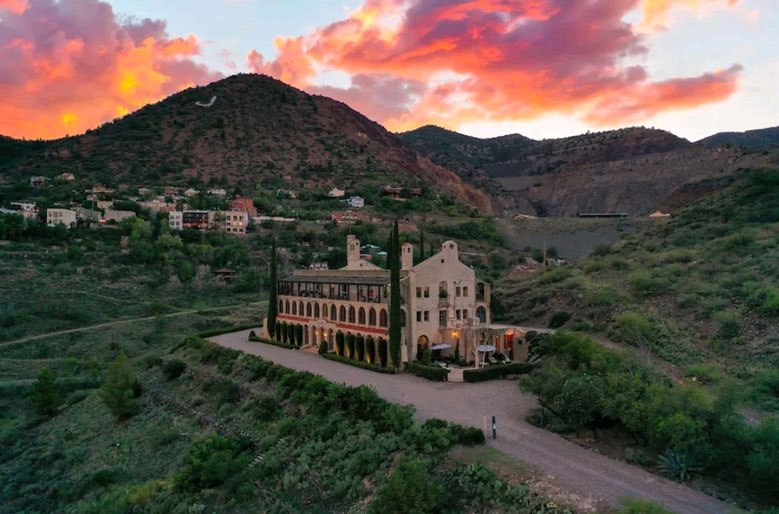 Originally a miner's hotel built in 1918, now a 25,000 sq ft private mansion, this is one of Arizona's most captivating historic properties. 
The Little Daisy is nestled on a prominent hillside adjacent to the town of Jerome and is uniquely positioned to capture panoramic views of the stunning surrounding landscapes.
NOTABLE FEATURES:
Over 3000 sqft Of Internal Verandas
Rooftop Terrace With Wrap Around Patio
Hot Tub
Firepit
Outdoor Lounge & Dining
Indoor Lounge Area With Piano
Lobby With Ample Seating And Piano
Billiards Room With Lounge & Fireplace
Yoga Studio
Fitness Atrium With Gym Equipment
Art Studio With Supplies
Break-Out Spaces & Nooks
Picturesque and sweeping views in all directions.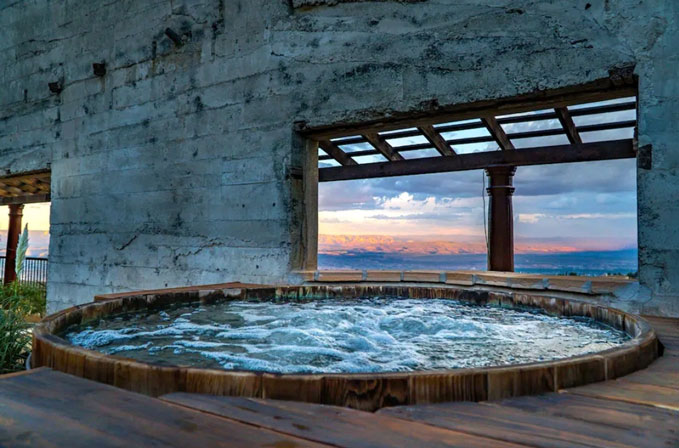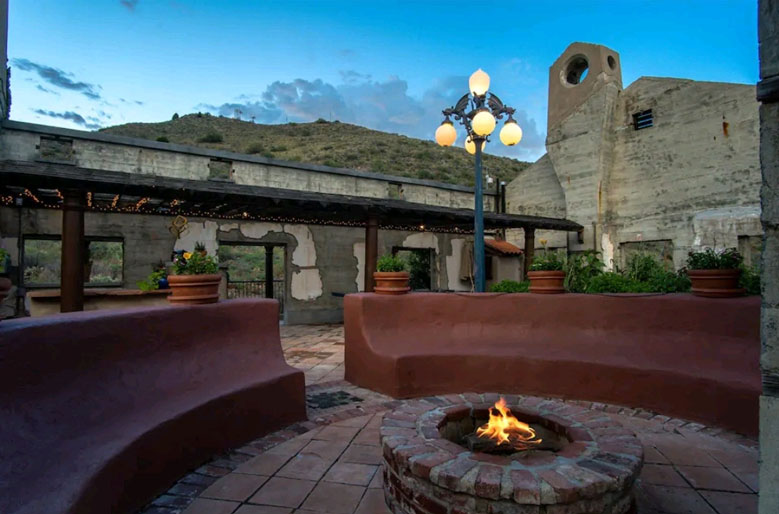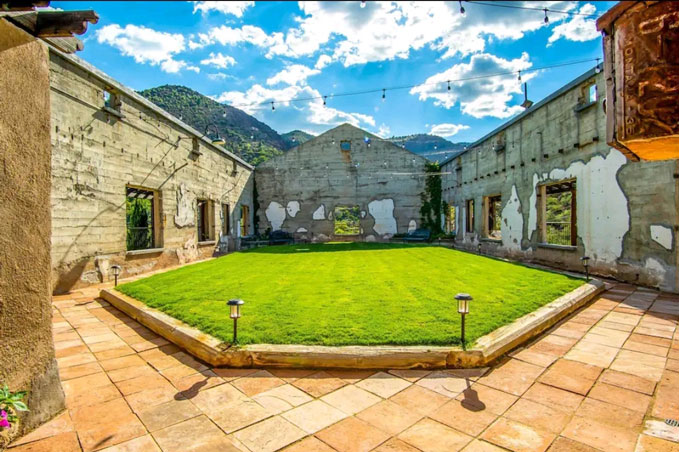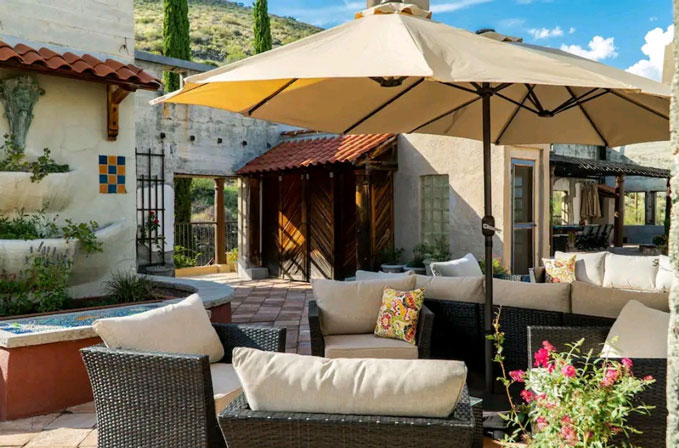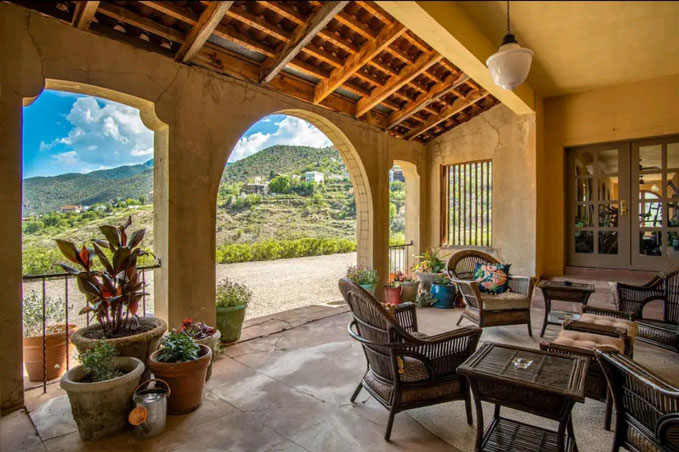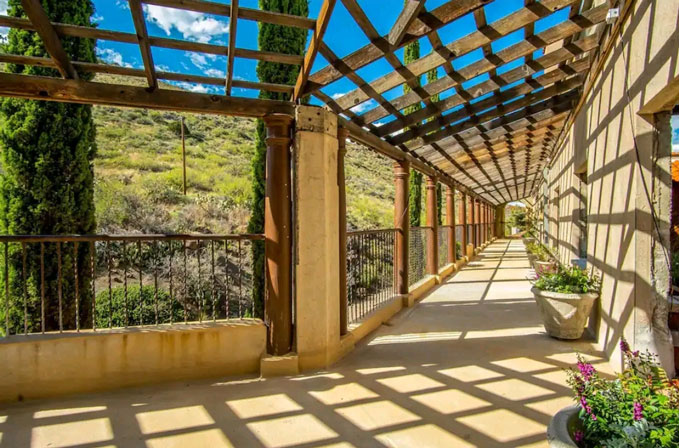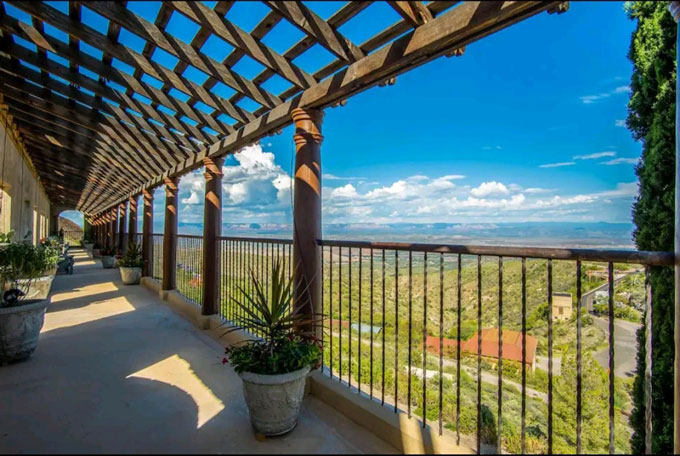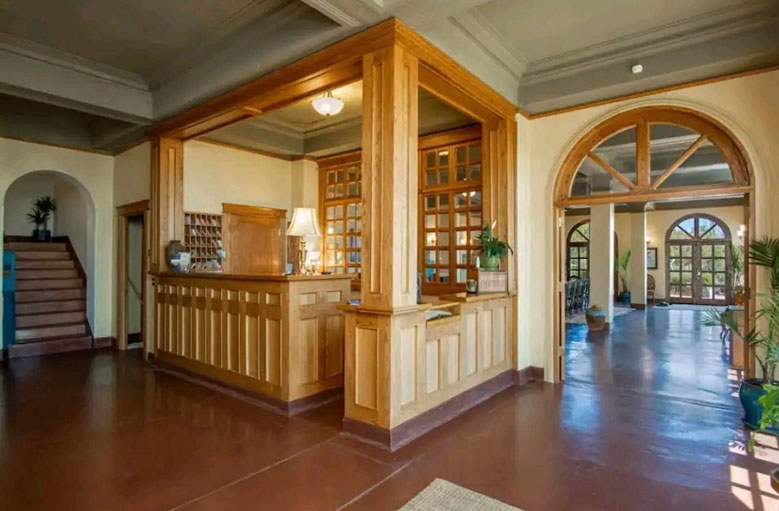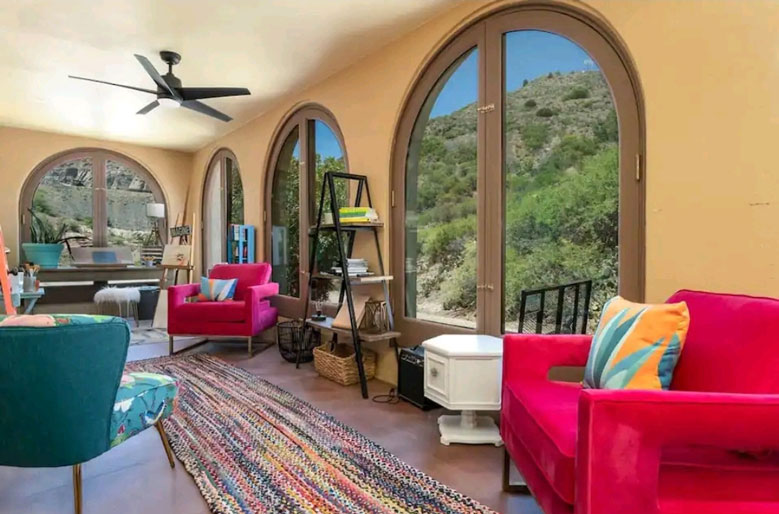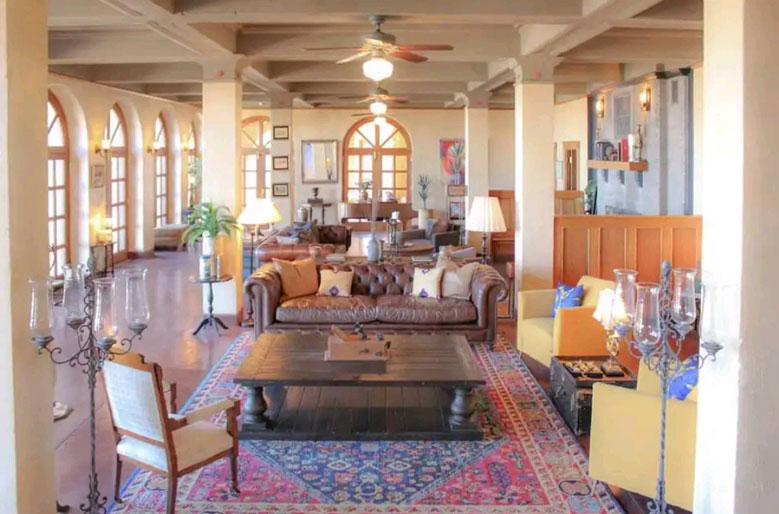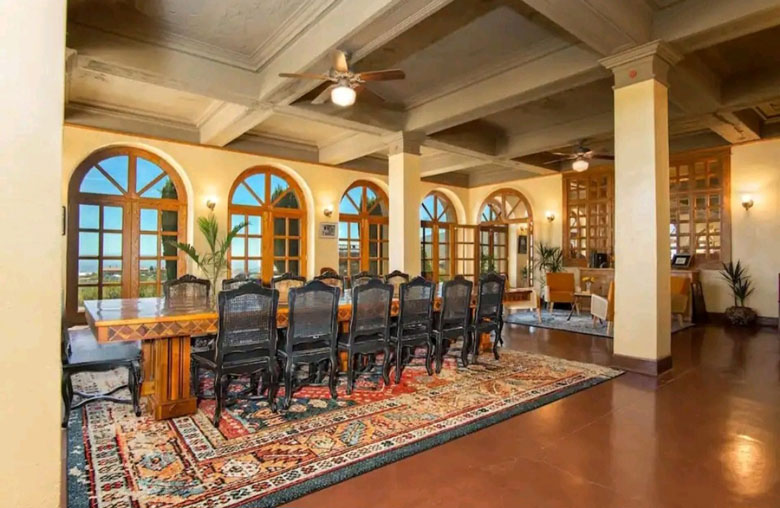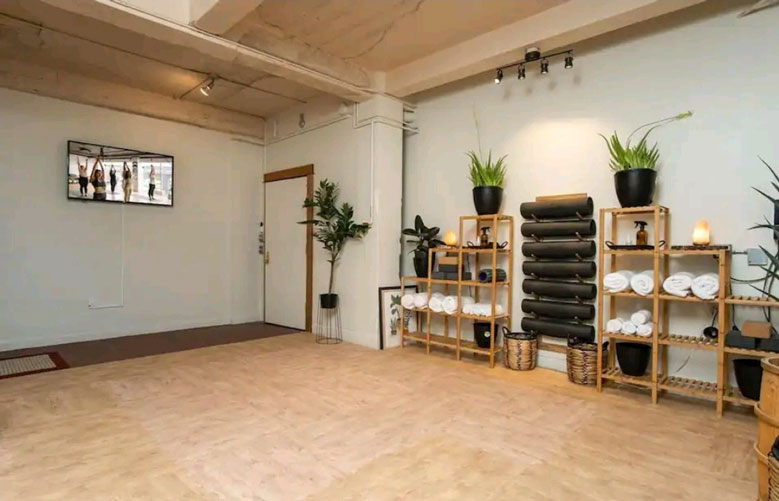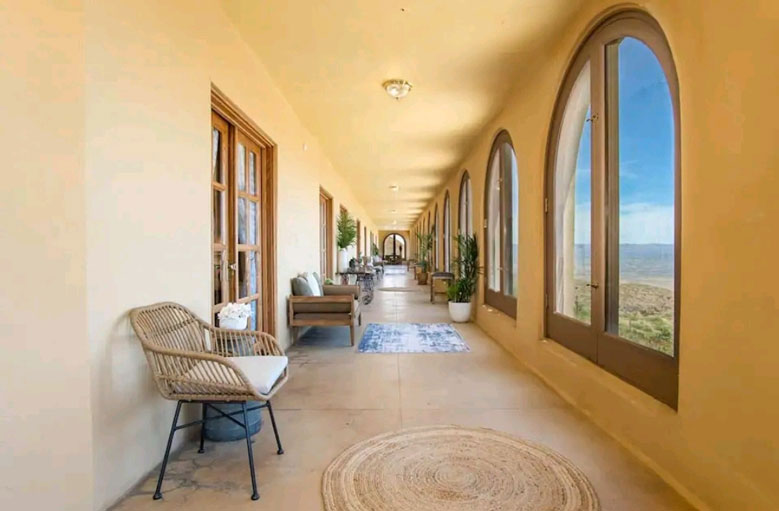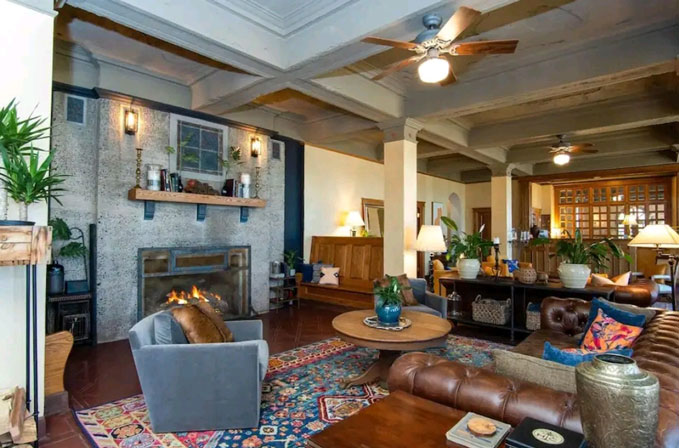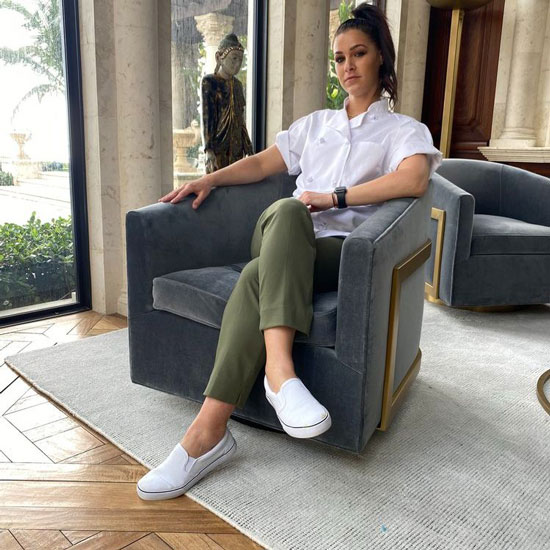 Chef Bria Stifter
Chef Bria has partnered with us for many retreats, and we cannot get enough of her delicious, nourishing, and sustainable meals. The Brandlift alumni agree the Bria's cooking is a form of art. No matter what your dietary needs are, Bria will be able to meet them while delivering state-of-the-art flavor and service.
***In Her Words***
I became a "chef" because I love the way that food creates a nostalgia of memories around places, people, and favorite times in our lives. Cooking for me, harnesses my imagination and creativity to tell a story, and recreate the memories I am so fond of, revolving around the dinner table.
The joy and satisfaction that comes from giving your guests great service, accompanied with food made from the soul, is incomparable to anything else.
My true passion is my love for food and translating that into an unforgettable experience serving people in every aspect.
acutabovedining.com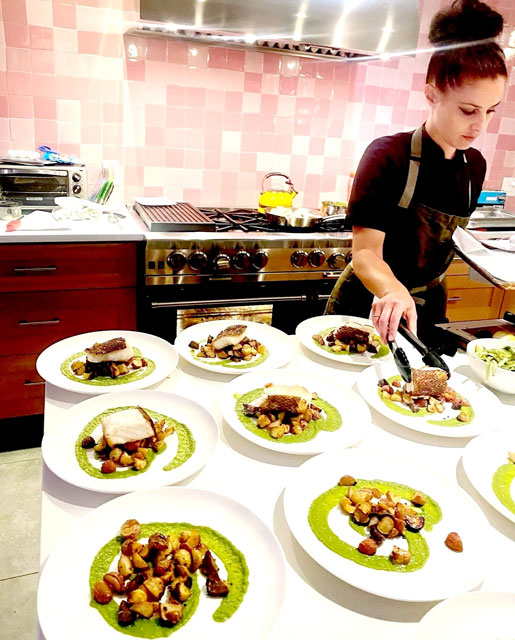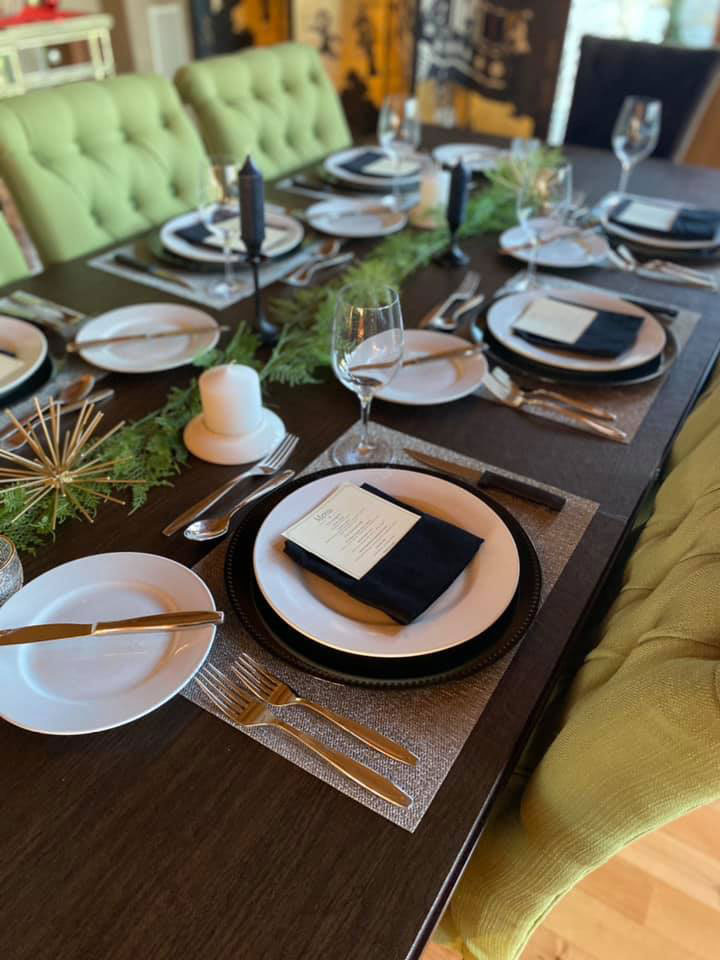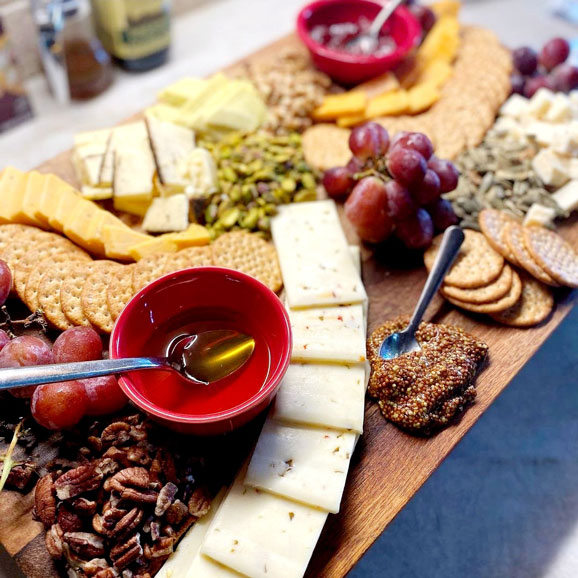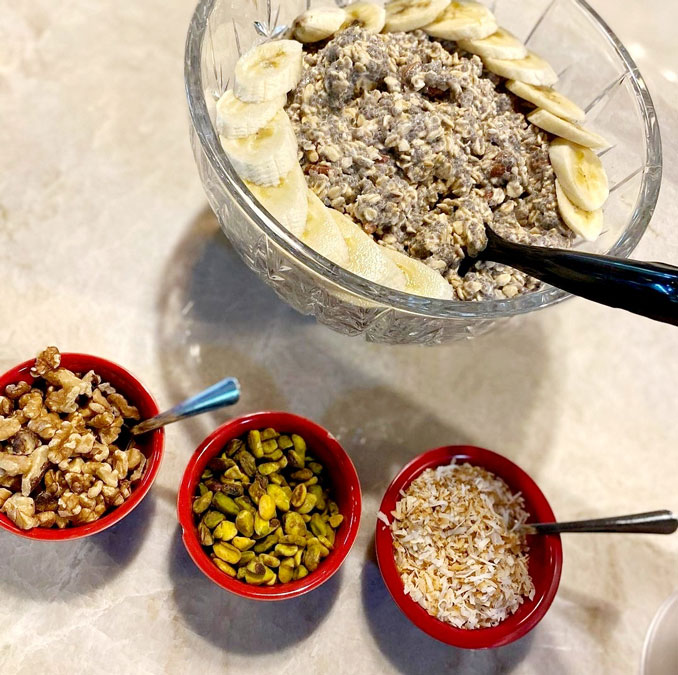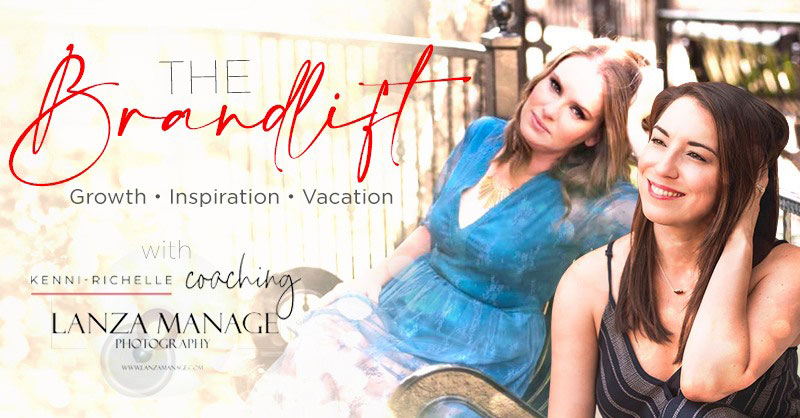 Tiffany Lanza with Lanza Manage Photography knows how to bring YOUR essence into your brand photos so your photos not only show YOU – but tell your brand story.
While you are shooting, Tiffany will be sharing different ways to use your photos and how to relate them to your business. It's like having a photoshoot that doubles as a visual branding masterclass!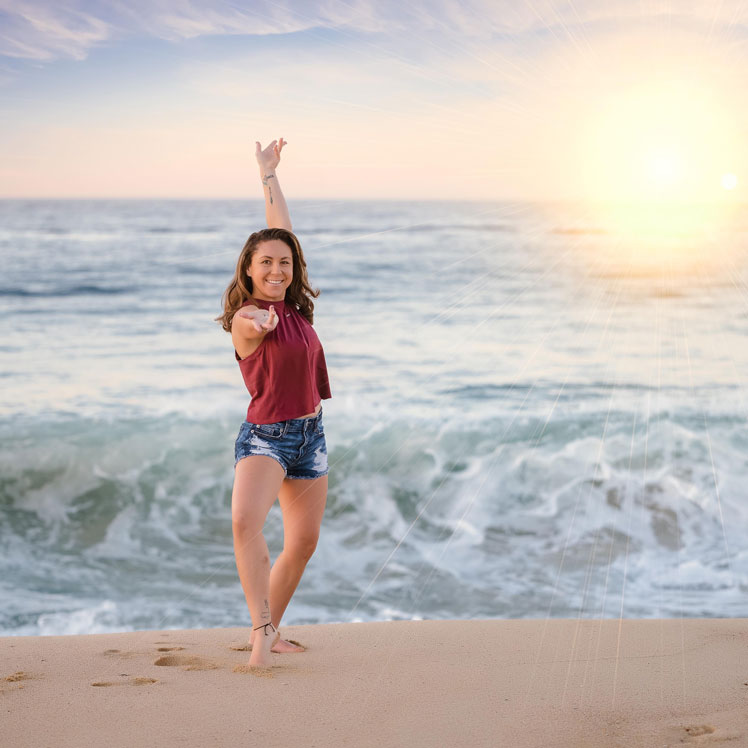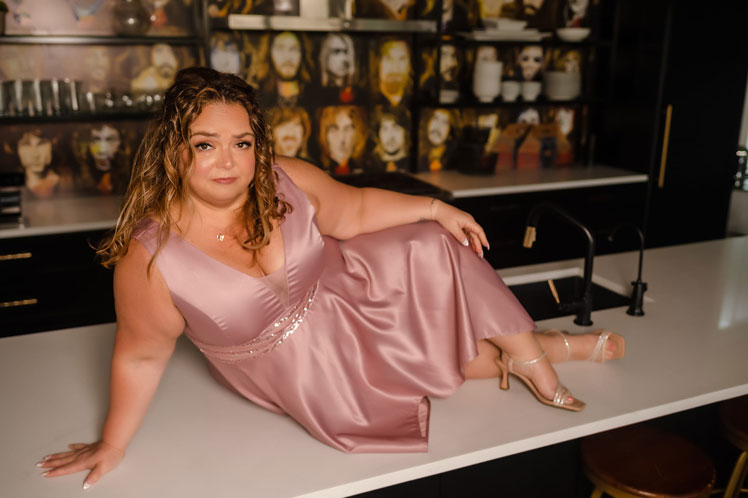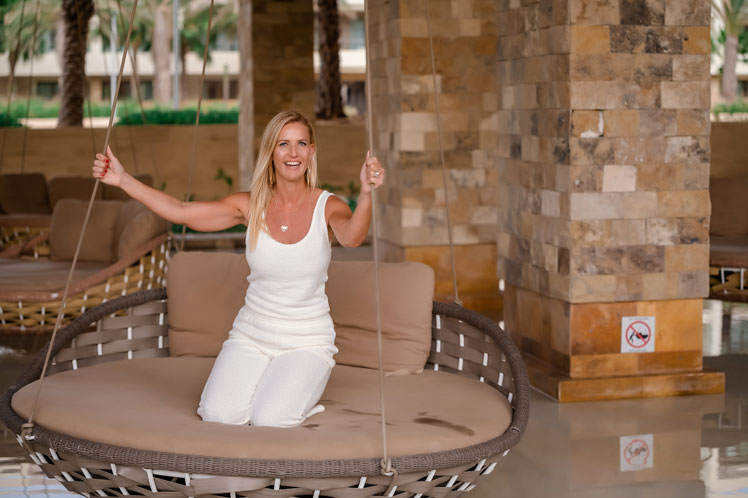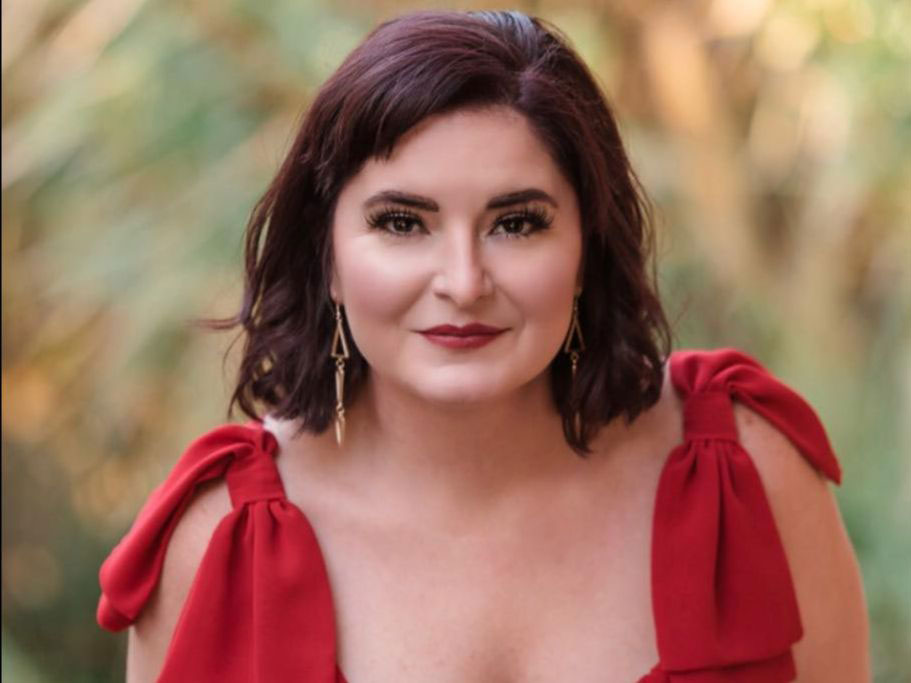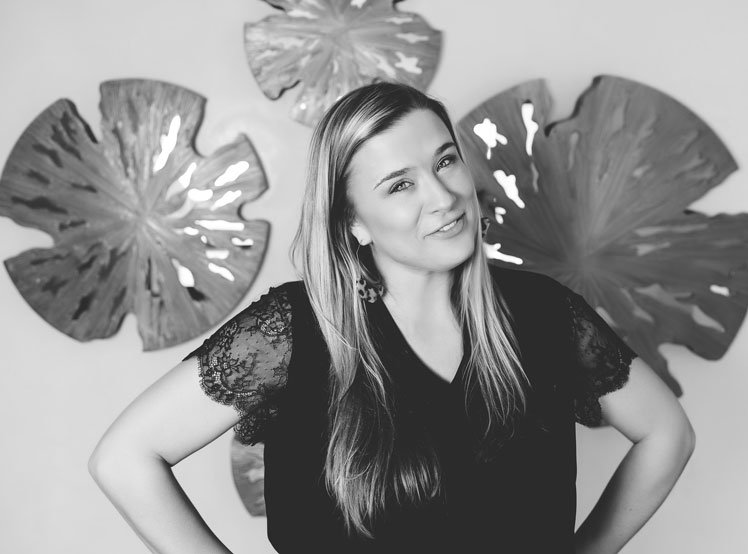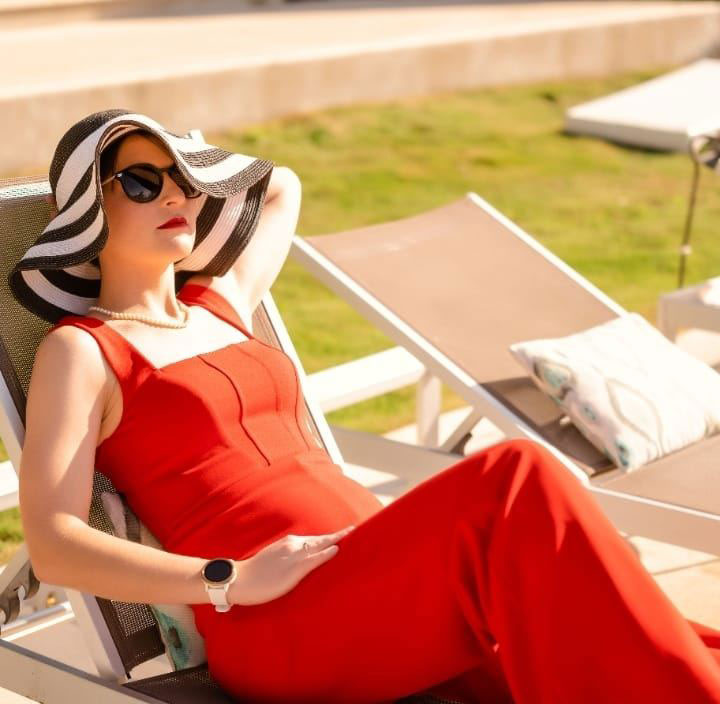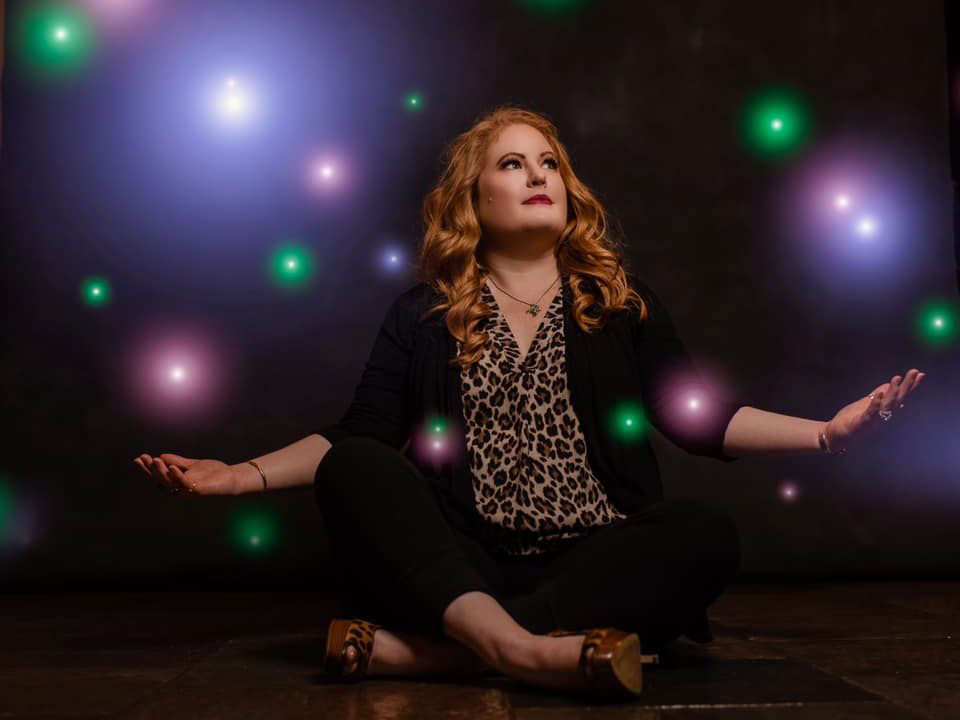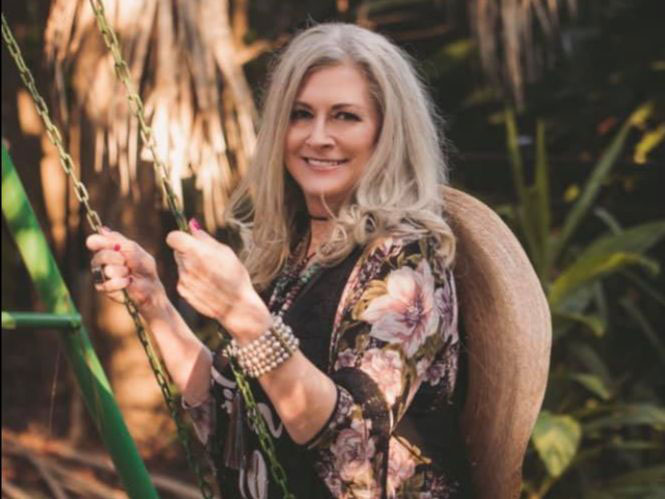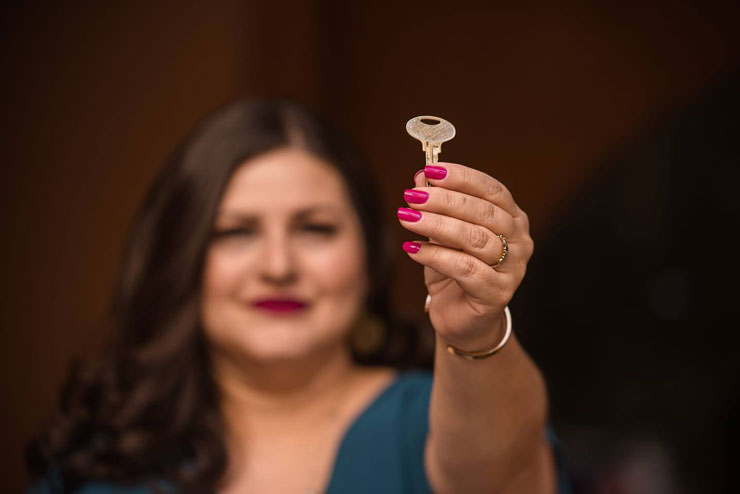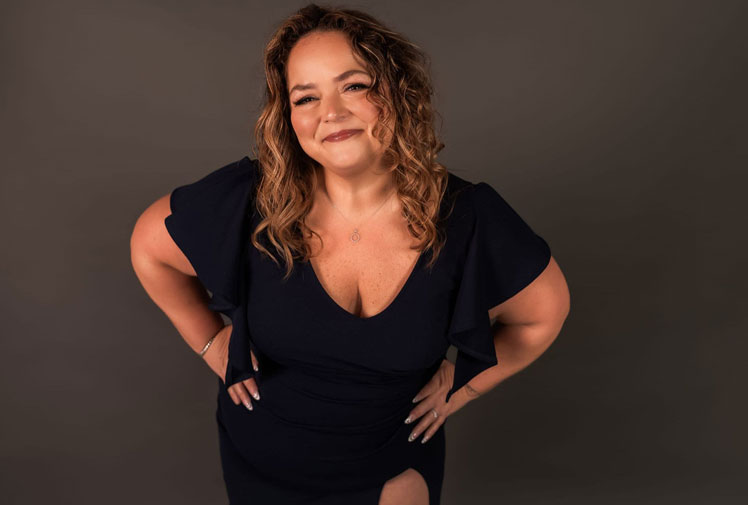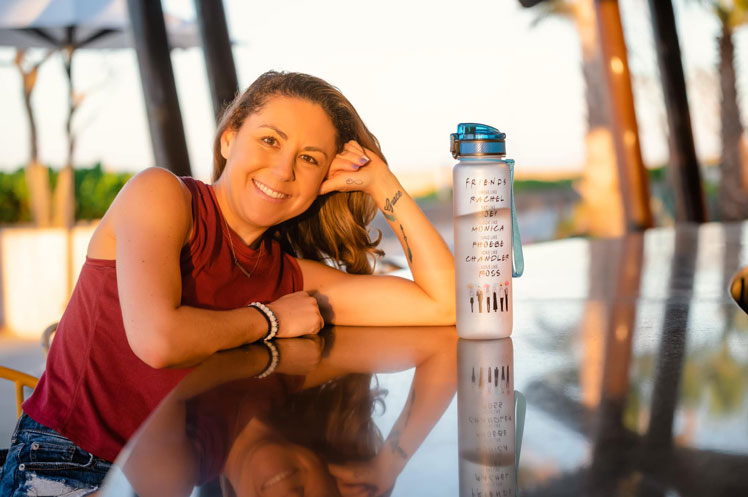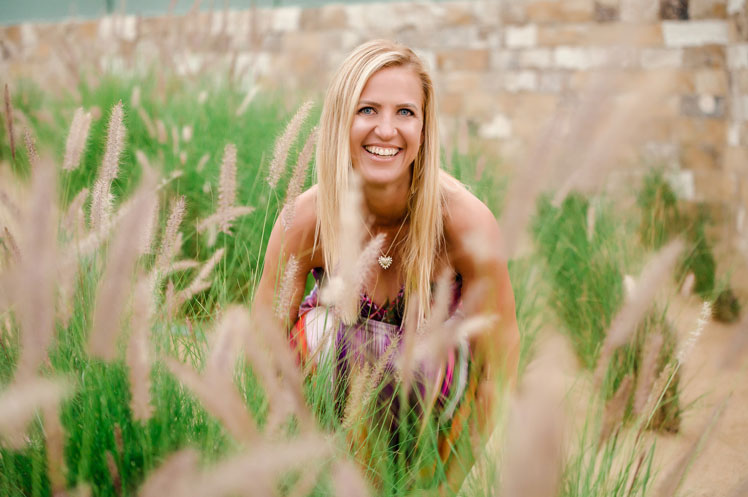 The BEST thing about The Brandlift Experience is the relationships you'll build with other badass leaders like yourself. 

You may find your next client, networking partner, collaborative partner, or forever friend here.
You'll get to brainstorm and mastermind with this collective of expanding minds while connecting as friends and colleagues.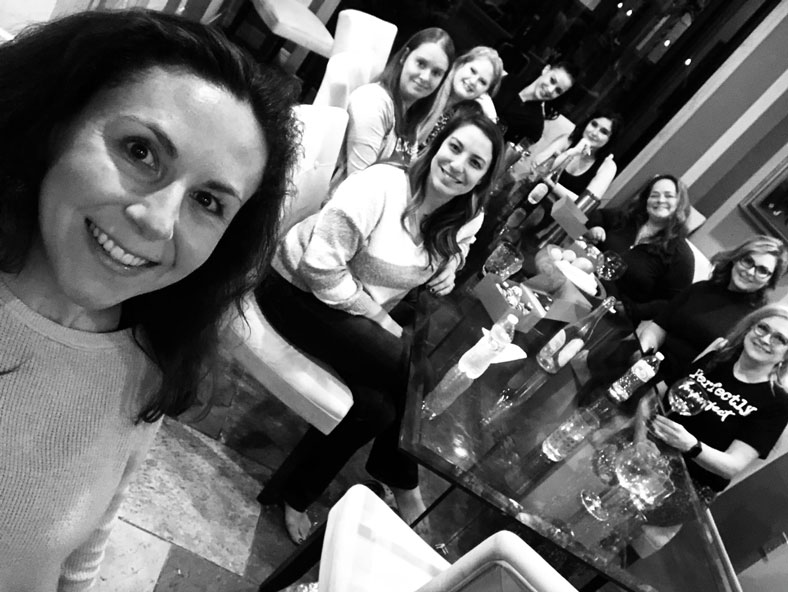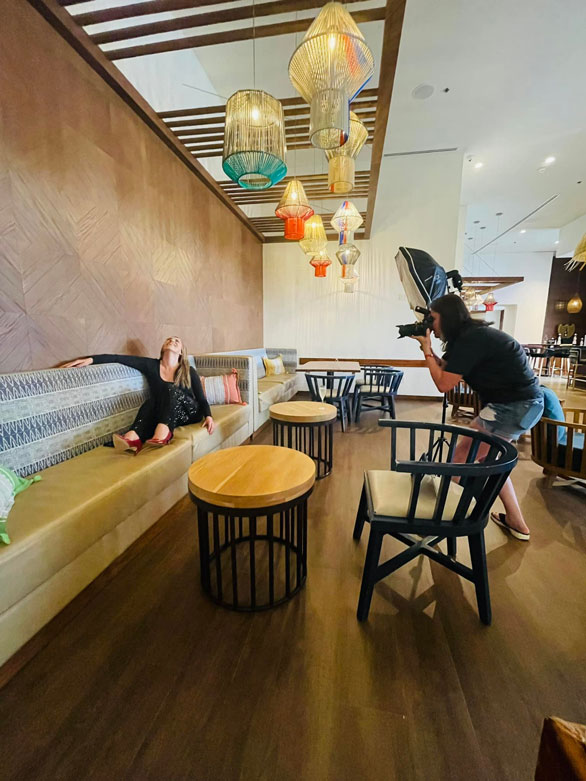 *Included In Select Package Options*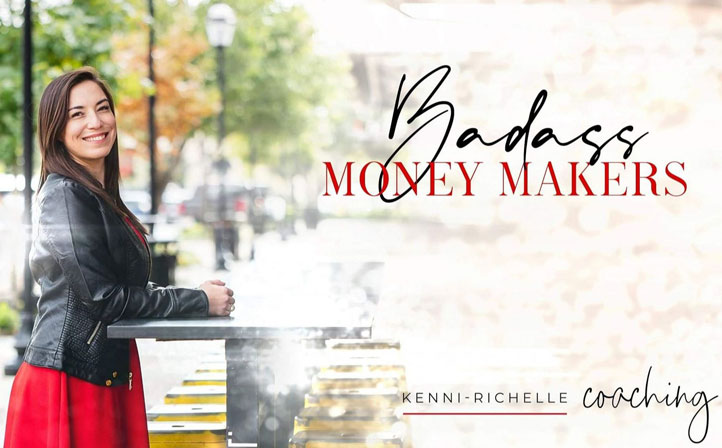 Badass Money Makers is for those who want to stay grounded, solution-focused, and resilient while receiving C.A.S.H.
We create momentum through the energy of an intimate mastermind that offers support, accountability, education, and connection.
This Is For You If:
You want to bulletproof your money mindset.
You're ready to take big strides toward your money and business goals.
You desire to lean fully into your potential and create your dream life with a #CantStopWontStop attitude.
You want a space to share wins, challenges, ask questions, and feel the uplifting support of an intimate yet powerful community.
You are ready to feel relieved and at ease in your business and with money so that you stop fretting about bills and bank accounts and start enjoying your life.
You are interested in being a part of a mastermind where you give and receive support, brainstorm, navigate challenges, and celebrate the hell out of each other.
In This 6-Week Mastermind We Focus On:
Momentum – Implementation and accountability as you continue to integrate the learnings and strategies over time

Connection – Sharing a space with others on a journey of growth that you can be fully vulnerable and authentic with (instead of hustling behind-the-scenes alone).

Mastermind – Surrounding yourself with other brilliant leaders who, like a board of advisors, will share insights, ideas, solutions, and feedback

Mentorship – Having a guide that will stretch, challenge, and celebrate you

Fun – Presence, laughter, and lightness being brought into the journey to achieving your goals (instead of feeling head-down in the grind constantly)
Badass Money Makers Includes:
Weekly Group Mastermind Sessions – Focused laser coaching session, come to the call as you are, leave with clarity and action steps

Mastermind Voxer Chat – Ongoing support, accountability, and encouragement from me and the group

Private FB Group – Additional way to communicate with other BMM and get session replays.

Celebration Happy Hour – Toward the end of our mastermind, we'll celebrate our progress, toast to each others' successes, laugh about the blunders, have fun, and connect.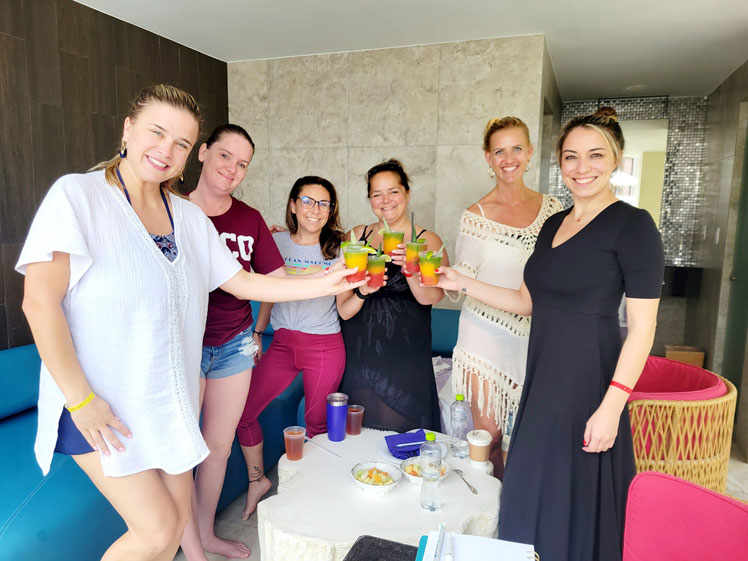 The Money Maker
4-Night Retreat Ticket
Private Bed – Shared Bedroom
Brandling Photoshoot + 20 Digital Images
BrandLift Sessions & Activities
Private Chef-Prepared Meals
Bonuses:
Monthly Group BrandLift VIP Session
Investment
3333 PIF or 320 x 12
PIF = Paid In Full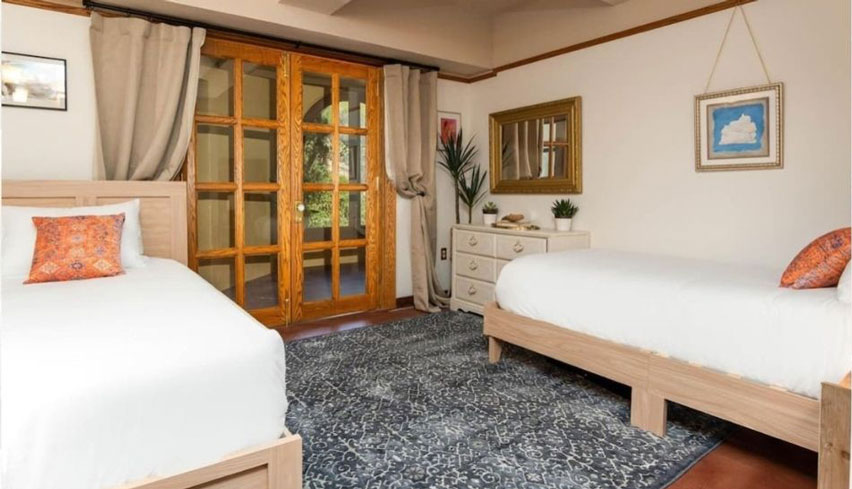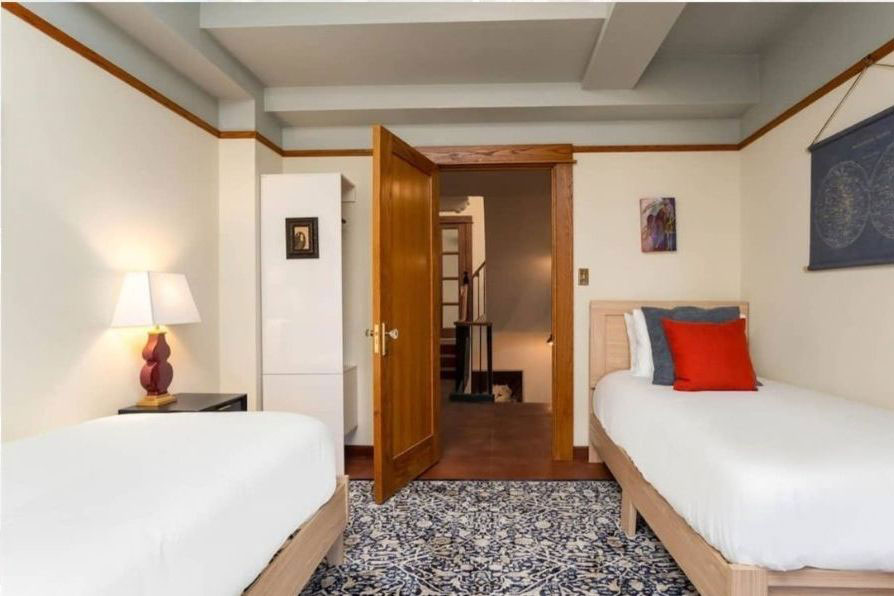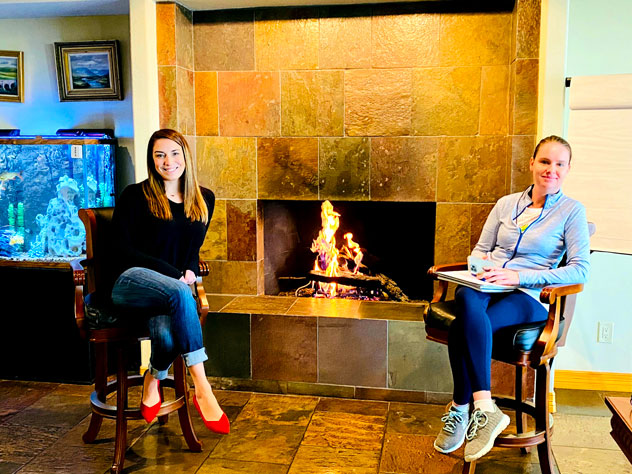 THE CEO
***All Private Rooms Have Been Reserved***
4-Night Retreat Ticket
Private Bed – Shared Bedroom
Branding Photoshoot + 20 Digital Images
BrandLift Sessions & Activities
Private Chef-Prepared Meals
Bonuses:
Monthly Group BrandLift VIP Session
Badass Money Makers 6-Week Mastermind
Investment
4444 PIF or 425 x 12
PIF = Paid In Full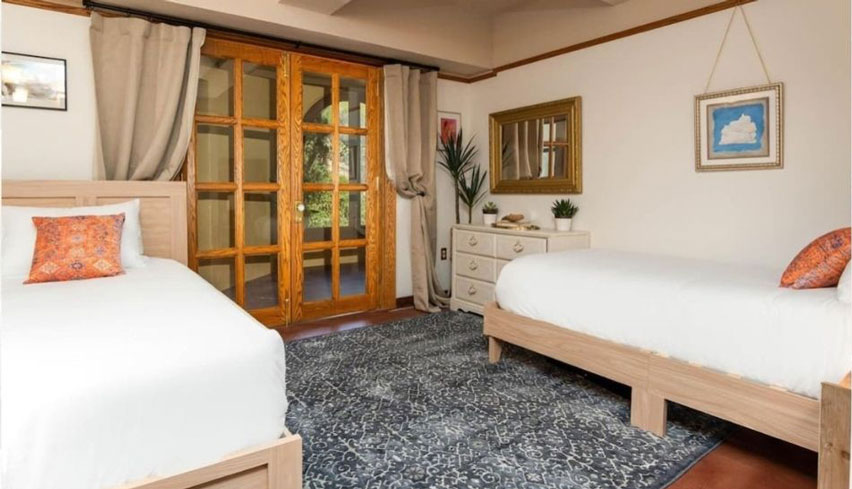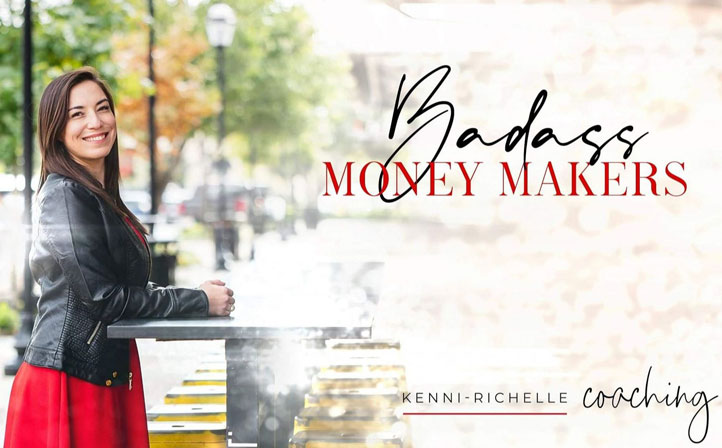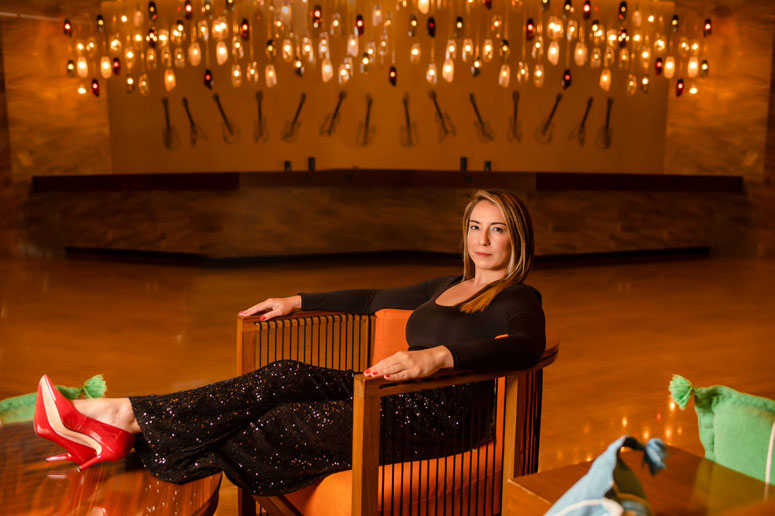 The Thought Leader: All-Inclusive
***All Private Rooms Have Been Reserved***
4-Night Retreat Ticket
Roundtrip Airport Transfer 
Private Bed – Shared Bedroom
Branding Photoshoot + 20 Digital Images
BrandLift Sessions & Activities
Private Chef-Prepared Meals
Bonuses:
6 Private Coaching Sessions
Badass Money Makers 6-Week Mastermind
Monthly Group BrandLift VIP Session
Investment
5555 PIF or 533 x 12
PIF = Paid In Full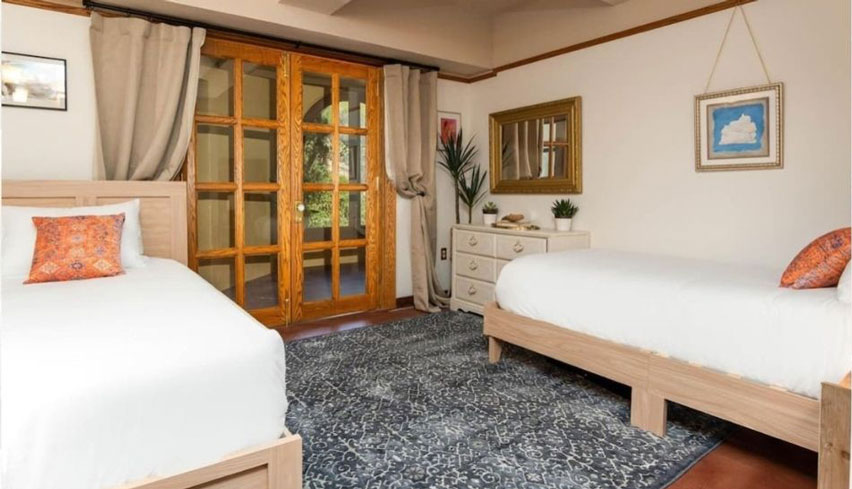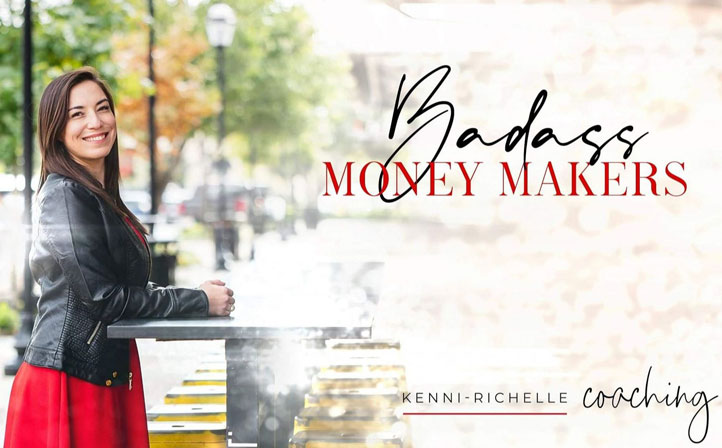 Your Hostess, Coach, and Guide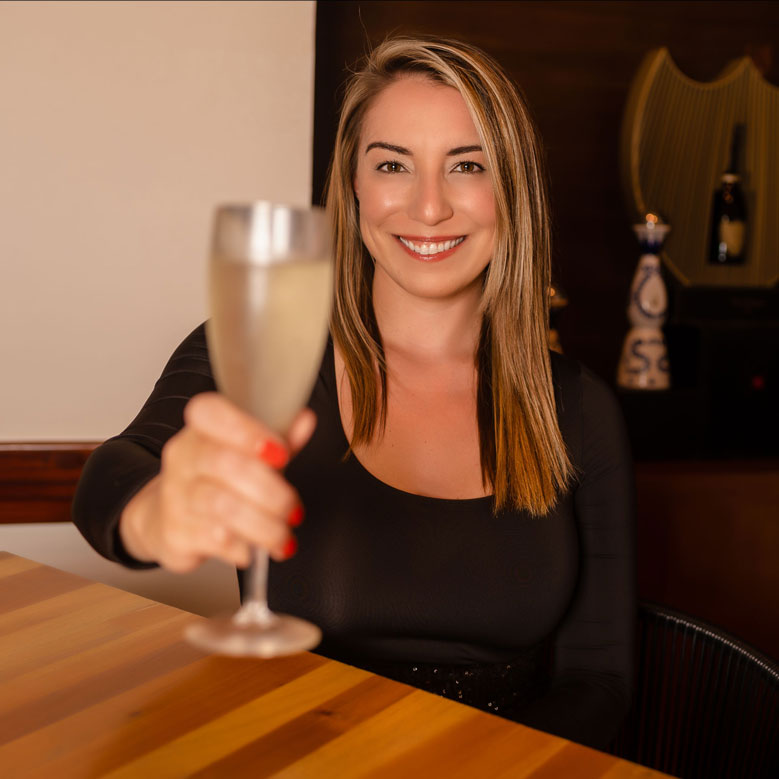 I'm Kenni King, your fierce supporter and Success Coach for this incredible experience!
I'm thrilled to help you bring your vision for your success to life and co-create an EPIC experience with you.
If you have questions this page doesn't answer (check the FAQs below), then simply click the 'contact us' button below to send me an email.
I'll see you in May 2024!
Frequently Asked Questions…
What will the group sessions cover? What kind of content will you teach?
The Brandlift sessions are customized to the attendees. About 30 days prior to the event, you will receive a Brand Questionnaire that covers a range of branding and business topics. These questions are designed to get to the most crucial growth points for your business and brand. Your answers to these questions are used to curate the session content and photoshoot so that you receive EXACTLY what you need instead of some cookie-cutter, pre-planned content.

 
What are the arrangements like for travel and the actual event?
The Brandlift Experience is 3 full days – and two travel days. For example, when the dates are set between Monday and Friday, we check-in on Monday afternoon. Tuesday-Thursday are full retreat days, and Friday we check out to travel home. 

When an event is planned 12 months out, the process with the new venue begins as soon as the current retreat is complete.

Once I confirm availability with the venue and registered participants', the 2024 dates will be released.

You will be provided with an event agenda upon arrival.
What about food?
We will have a highly experienced private chef onsite. Breakfast, Lunch, and Dinner for all three main retreat days are provided for you.

Prior to the event, we will be asking about your dietary preferences and restrictions so that our chef can customize meals for our group!
What about check-in and check-out?
Check-In: 4:30 PM on Monday 

Check-Out: 10:30 AM on Friday 
Which airport should I fly into?
Phoenix Sky Harbor International Airport
How do I get to and from the venue?
The venue is 2 hours from the Phoenix Airport.
Multiple airport transfer companies are available.
For those not choosing the All-Inclusive option, we will have transfer company information available for you.
We suggest ride sharing with anyone who is arriving to the airport near your time.
Is the Brandlift refundable?
The retreat ticket is non-refundable but is transferrable. In the event we move the Brandlift to a new date and destination, your funds will be transferred to the new event. If you cannot attend the event due to conflict of schedule due to newly appointed dates, you may apply those funds directly towards private coaching or a future retreat. In the event of extenuating circumstances, we always strive to reach a fair agreement and achieve client satisfaction. 
Here's How To Secure Your Spot…
Step One: Browse The BrandLift packages.
Step Two: Click the 'I'm In' button of the package that looks most exciting to you.
Step Three: Follow the process to select PIF or Installment Plan and register! If you have any questions, scroll down to the Contact Us button and send me a message!