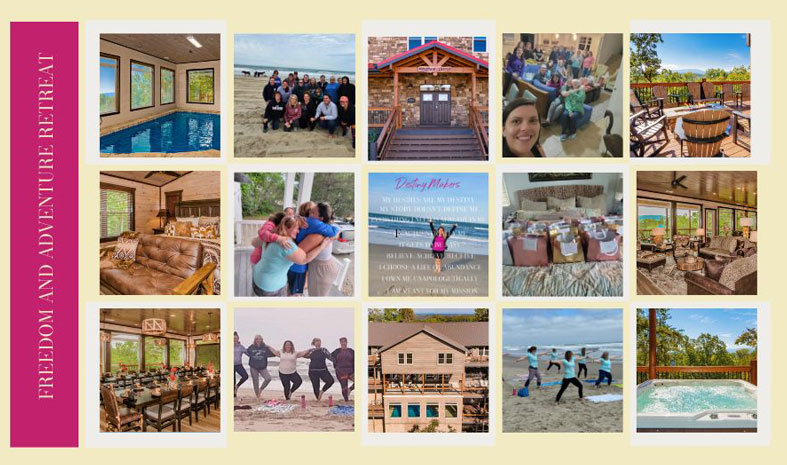 Strategy
Networking
Connections
Inspiration
Growth
Vacation
Motivation
A Life changing experience designed to Awaken, Empower and OWN you
to elevate both personally and professionally.
Dates: June 4th to June 9th, 2024
Location: Glacier National Park in Montana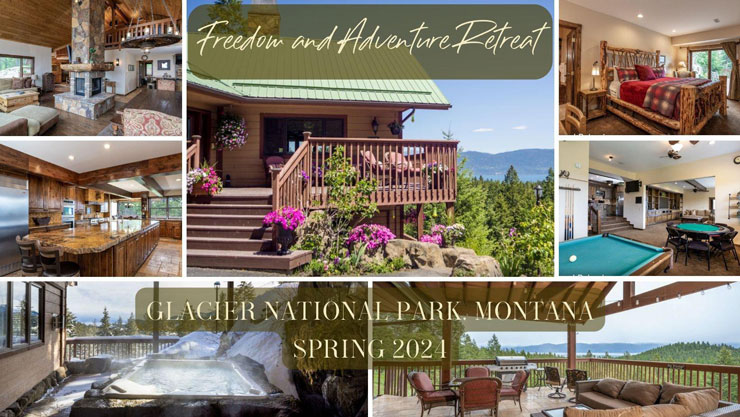 Where:
Glacier National Park in Montana!! (I have been dreaming about this one for a year now! )
When:
June 4th to June 9th, 2024
Who:
Self lead successful woman who is ready to step into who she has always been meant to be since birth. She is ready to fully Awaken, Empower and OWN her true self unapologetically and receive all that she desires.
What:
4 nights 3 days, private chef, adventure excursions, pampering self, sisterhood connections for a lifetime, and life shifting moments that you will take back with you so you can BE YOU fully and create even more than you ever dreamed.
Why:
Because you are worth it!!
Spots are more limited and more intimate for this location. Solo and shared rooms available.
So excited to take you all to the place I turned 50 in and finally owned my mission in life!
You are my mission!
Much love
Coach Jackie Your Freedom Mentor
Any questions email jackie at Coachjackiespath@gmail.com or message on FB messenger.
Your Hostess, Coach, and Guide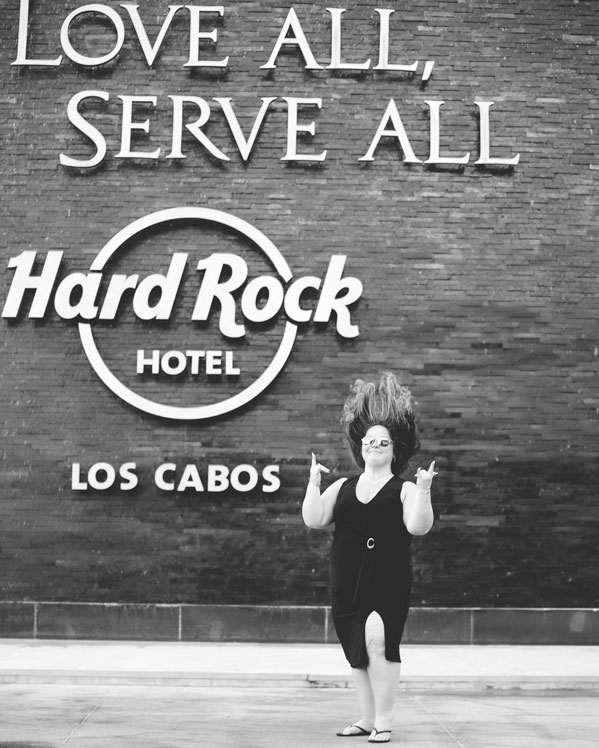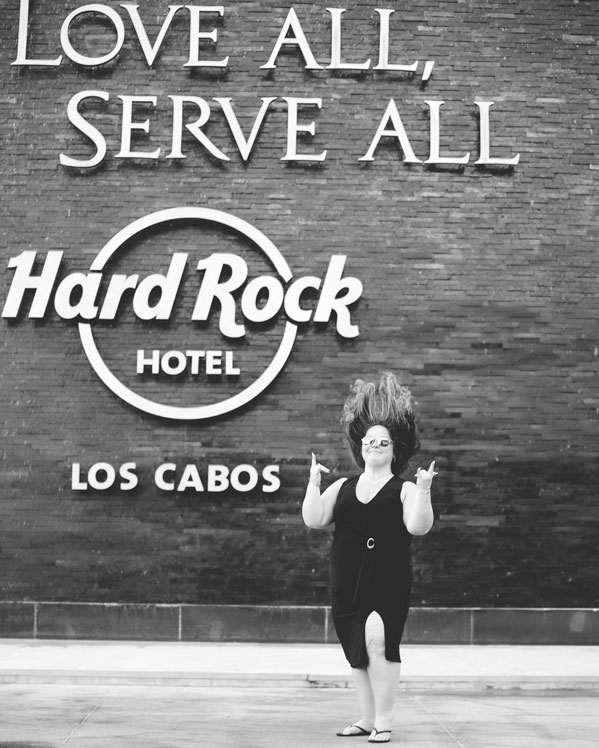 I'm Coach Jackie, your Freedom Empowerment Mentor and guide for this incredible experience!
I'm thrilled to help you bring your vision for your biz and life and co-create an EPIC experience with you!
If you have questions this simply click the 'contact us' button below to send me an email or reach out on FB messenger.
See you on the journey to your Freedom Life!