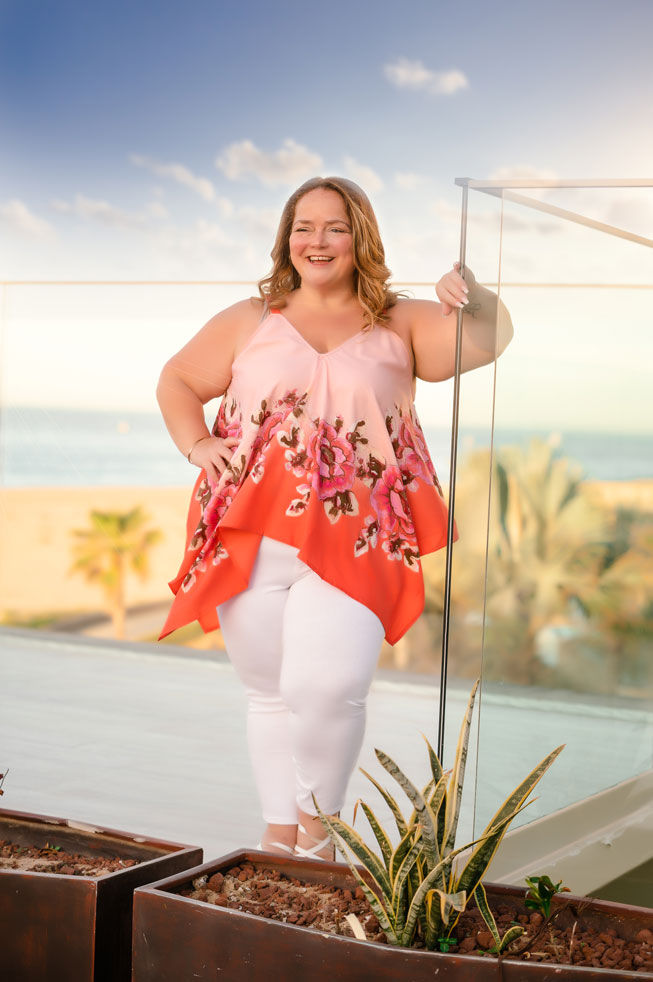 Jackie Cote is a Freedom Mentor, Speaker and RV Adventurist who helps hyper driven successful people who already have money and success but don't have a life they love. After working with Jackie they learn how to awaken, empower and own the powerful leader within so they can create the life they truly desire of freedom, adventure, and love and fit the money and success into that life. 
Jackie is a Jersey girl at heart who is now living out her dream of freedom and adventure by traveling the country in an RV with her man and 2 pups meeting virtual friends and changing lives on her terms.  After 30 years in leadership management in the restaurant industry she has mastered the ability to help people see what they can not see, hold the gift of belief for them,  believe that they can do more than they ever thought they could, and take the inspired action to make it happen.
Why Book Jackie and what an audience can learn:
Jackie is a Freedom Mentor who has gone from 30 years in leadership management in the restaurant business to living a life of complete freedom and adventure by building her own 6 figure coaching business and full time RV nomad life traveling the country. She gets to do what she wants, when she wants, wherever she wants to without having to ask for permission from anyone including herself! Now she is on a mission to inspire as many as she can to live their freedom life they love!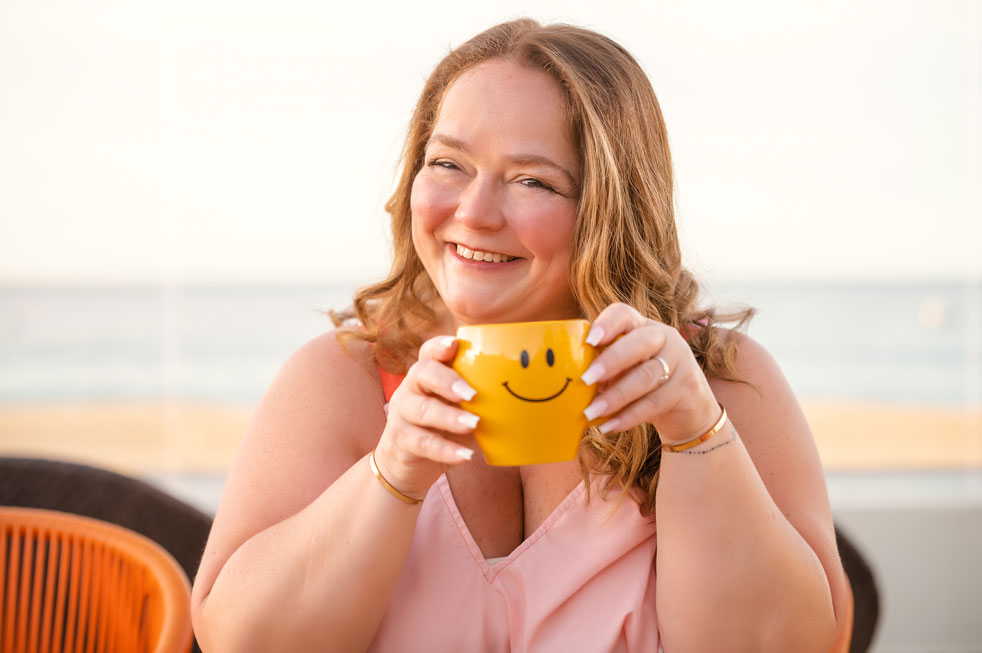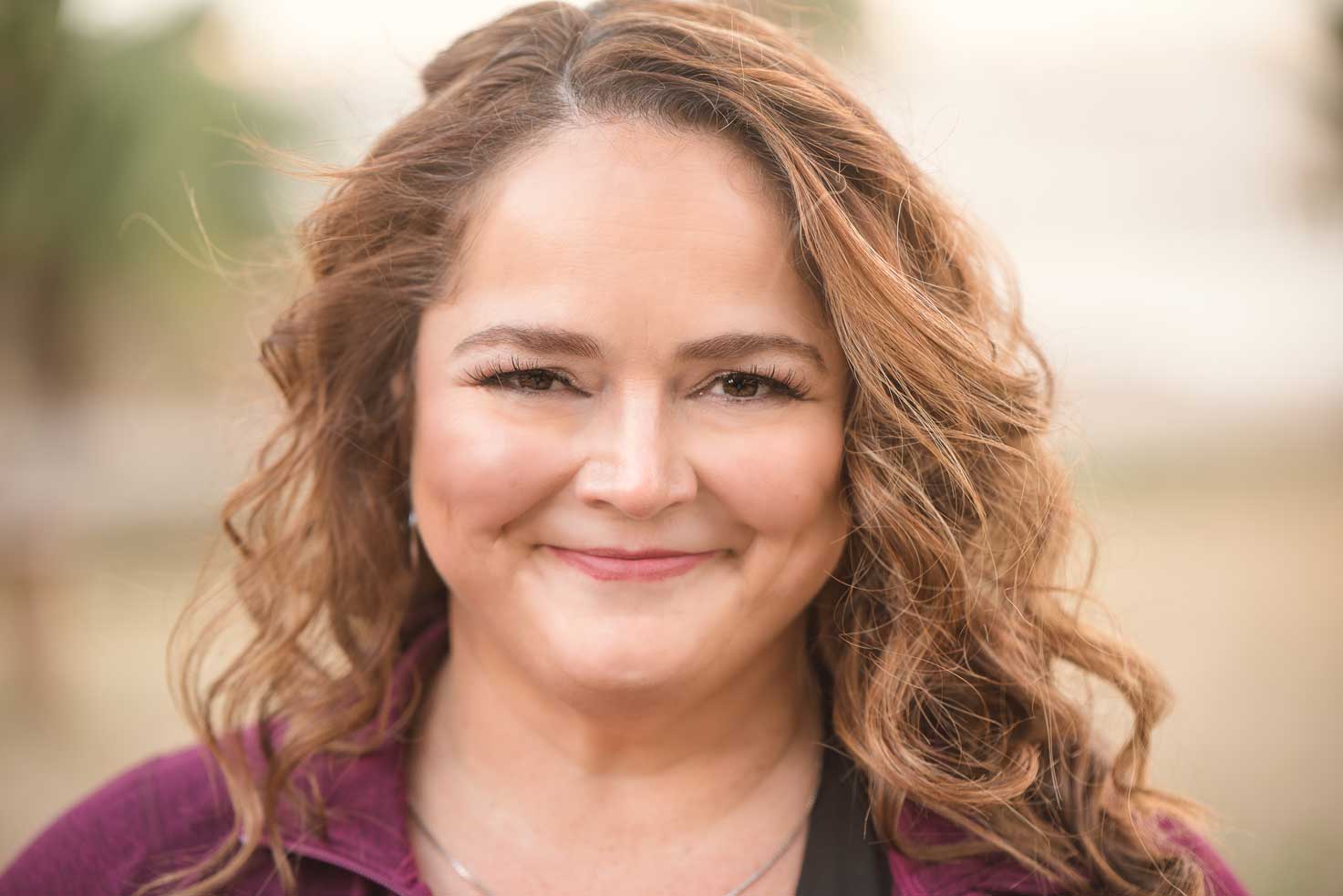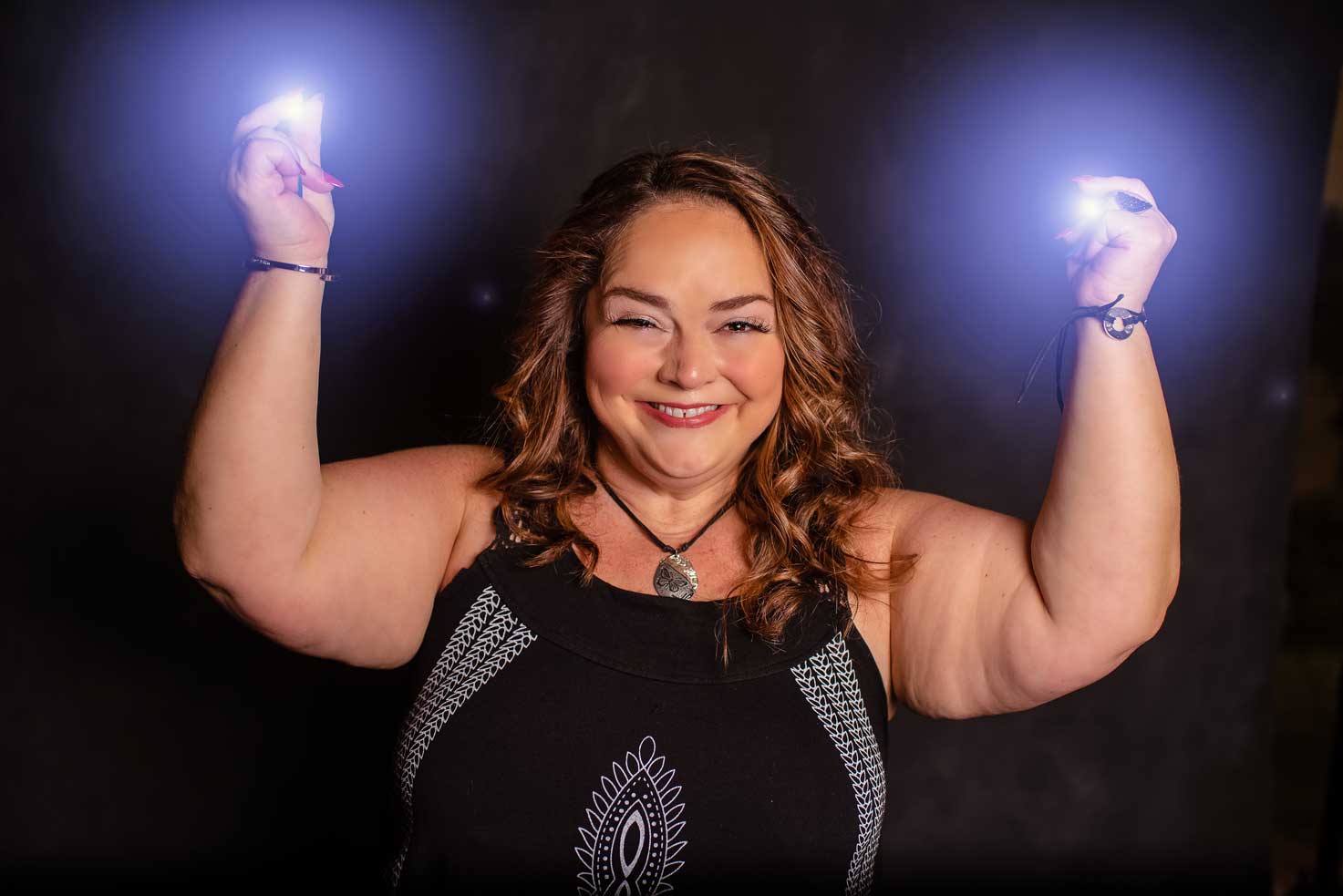 Turn your Freedom Life into a reality
Vision for what you desire is #1 to be able to create your freedom life
Stop living in the past or future worries and step into the vision every day.
Own who you are and who you are becoming for your freedom life.
Get out of your head and into action
It's 20% strategy and 80% between our two ears and the way we think.
Rewrite the old stories to ones that create the habits that serve you.
Take inspired action through intentional goal setting.
Go from full time employee to entrepreneur
Create the vision around your gifts and what is possible to do.
Develop and execute a transition plan that is unique to you.
Get the support you need to help execute the plan and never give up.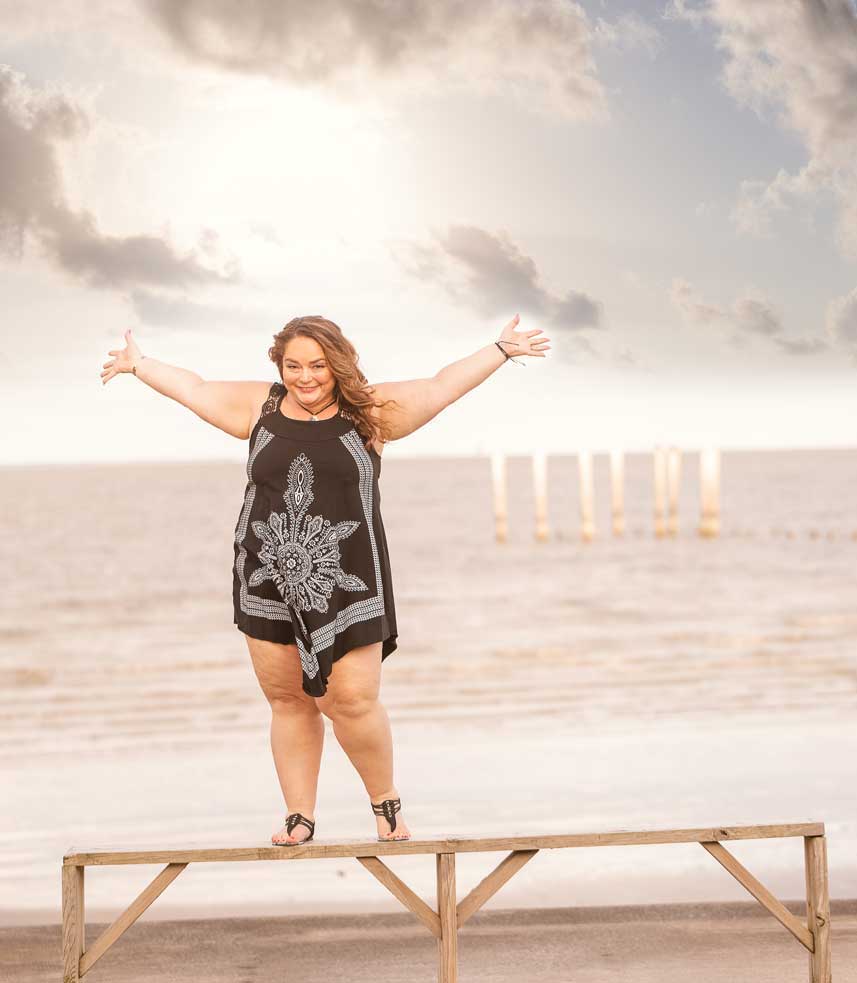 Whether it's time, money, location, body, love, freedom, or all of the above, is your birthright to have it! You are meant for your desires and I feel you believe, achieve and receive those!
I help you Awaken, Empower, and Own the Leader Within you so you can know that all you need to create all you want is within you already. You are the Magic!
Choose a button below to Book Jackie to Speak