Jackie's Masterclass Replays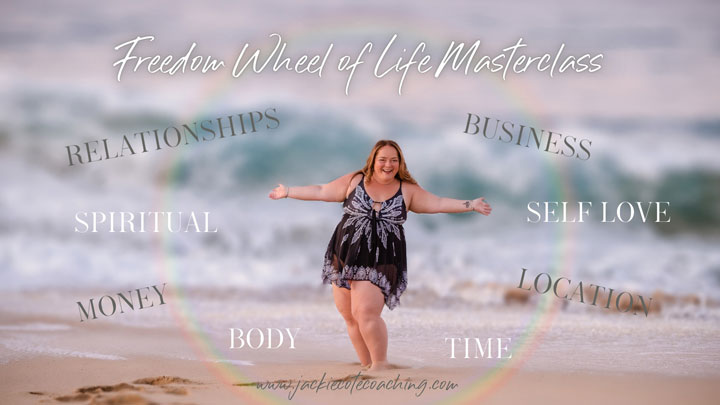 Freedom is your birthright!
In all areas of life we can achieve and receive higher levels of the freedom we desire.
Freedoms like time, money, location, love, body, food, business, creativity, spiritual, you name it!

Join me for this Masterclass as I walk you though the Freedom wheel of life and awaken the vision for what you desire to have more of moving forward.
You get to have all that you desire and become the Destiny Maker you are meant to be!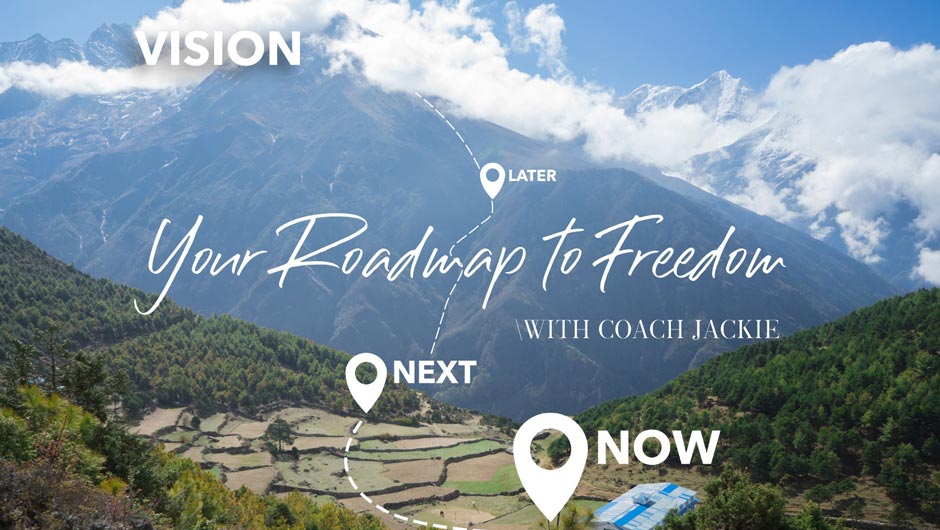 My 5 parts Roadmap to Freedom process.
Part 1: Vision Plan- Getting total clarity on what you want next and stepping into it as if it is already done. Coming from the place of possibility!
Part 2: Belief Plan- What does the woman who already has the vision believe? Create statements that support this belief and rewire the brain to take actions towards that vision.
Part 3: Mindset Plan- How to go from an employee mindset to the an entrepreneur mindset so you can embrace the change that is about to happen.
Part 4: Financial Exit plan- Assessing and mapping out where you are currently and what steps need to help create a more possible safer way of taking the leap.
Part 5: Support plan- Customizing what is right for you from where you are at the support you need before during and after the transition that will make sense and not break the bank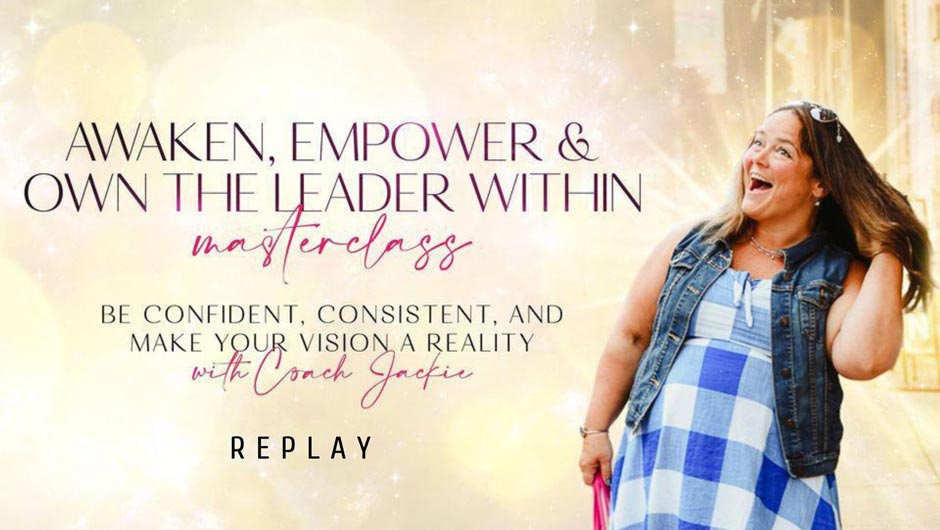 It's time to Awaken her again because she is in there dying to come out and play!!
It's time to Empower her to confidently decide that she gets to live the life she desires!!
It's time to unapologetically OWN YOU and all your God given power and do your magic in the world!
It's time to Awaken, Empower and OWN You so that you can create and live the freedom life you truly desire and deserve!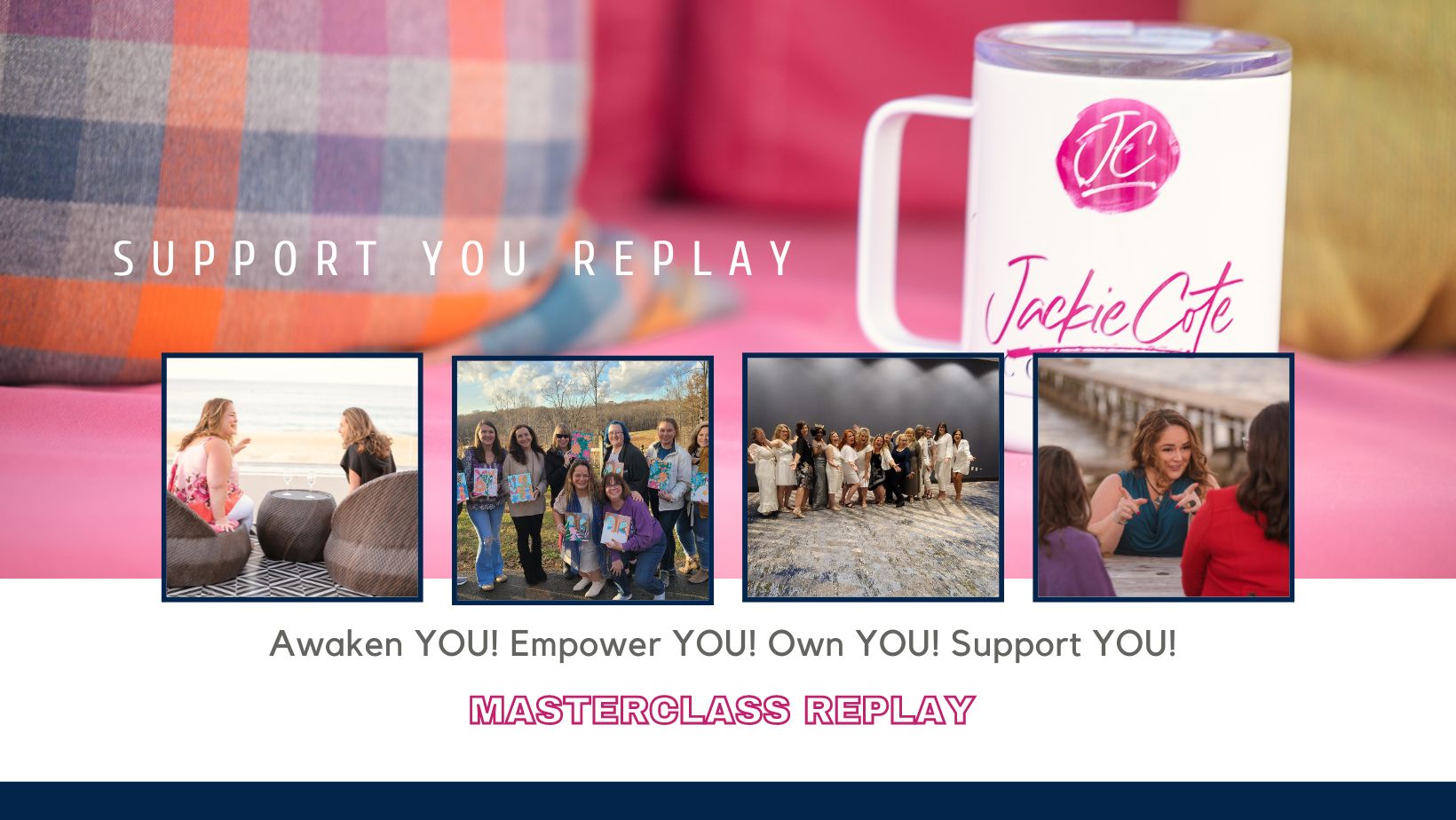 In this masterclass we will:
1. Define what support for YOU truly means
2. Define what kinds of support are available and find what is aligned for you at this point in your life
3. Design an outline of what support for all areas of life looks like for YOU for the new year.
We are not meant to do this thing called life alone!!
It's your time to discover how worthy you are of what you desire and having the support to make this happen!