Jackie's Masterclass Replays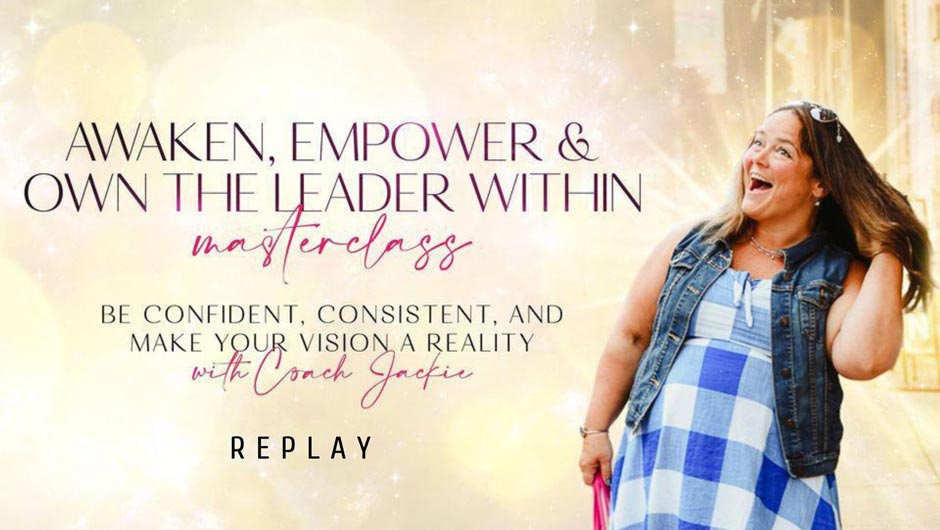 It's time to Awaken her again because she is in there dying to come out and play!!
It's time to Empower her to confidently decide that she gets to live the life she desires!!
It's time to unapologetically OWN YOU and all your God given power and do your magic in the world!
It's time to Awaken, Empower and OWN You so that you can create and live the freedom life you truly desire and deserve!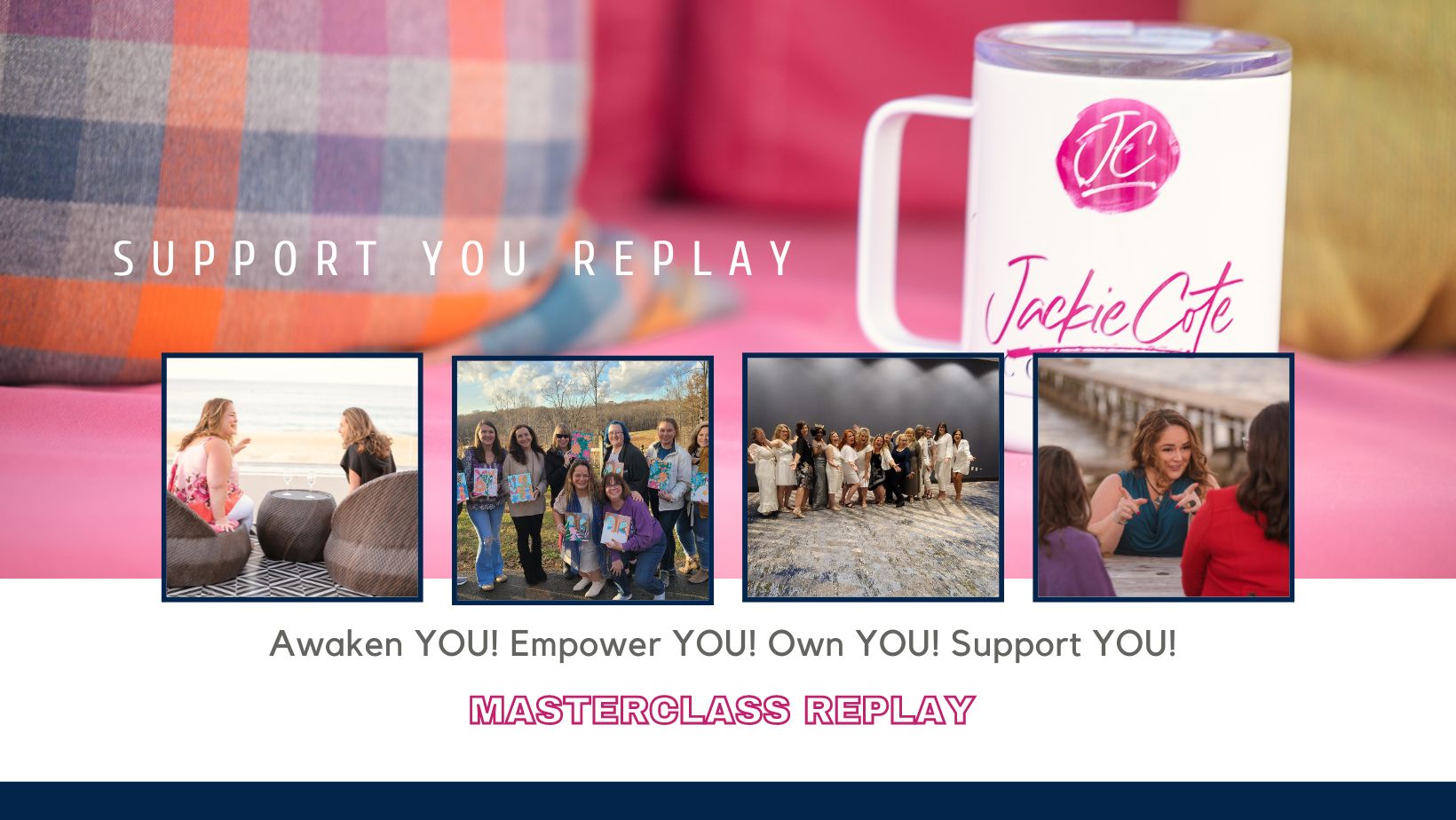 In this masterclass we will:
1. Define what support for YOU truly means
2. Define what kinds of support are available and find what is aligned for you at this point in your life
3. Design an outline of what support for all areas of life looks like for YOU for the new year.
We are not meant to do this thing called life alone!!
It's your time to discover how worthy you are of what you desire and having the support to make this happen!