Intentions and Goal setting with
Coach Jackie
Intentions and Goal setting with
Coach Jackie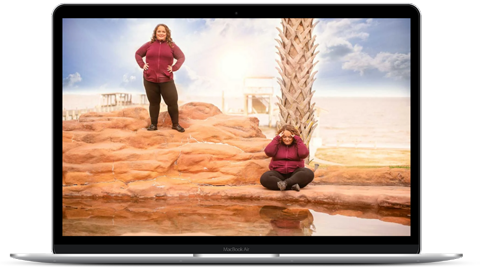 Live the life of Freedom and Adventure you desire NOW through intention driven goals!
It's time to be intentional about your goals vs hoping and waiting
You get to live the life you desire now instead of waiting till you are "retired"
Learn the difference between internal happiness vs external let downs when it comes to goals
After watching this video, you will …
1. Know how to live with intention daily vs hoping and waiting for life to happen.
2. Have the happiness, joy and love you desire now instead of waiting till you think you are worthy of it.
3. Be truly excited about life's possibilities and what's to come for your life of freedom and adventure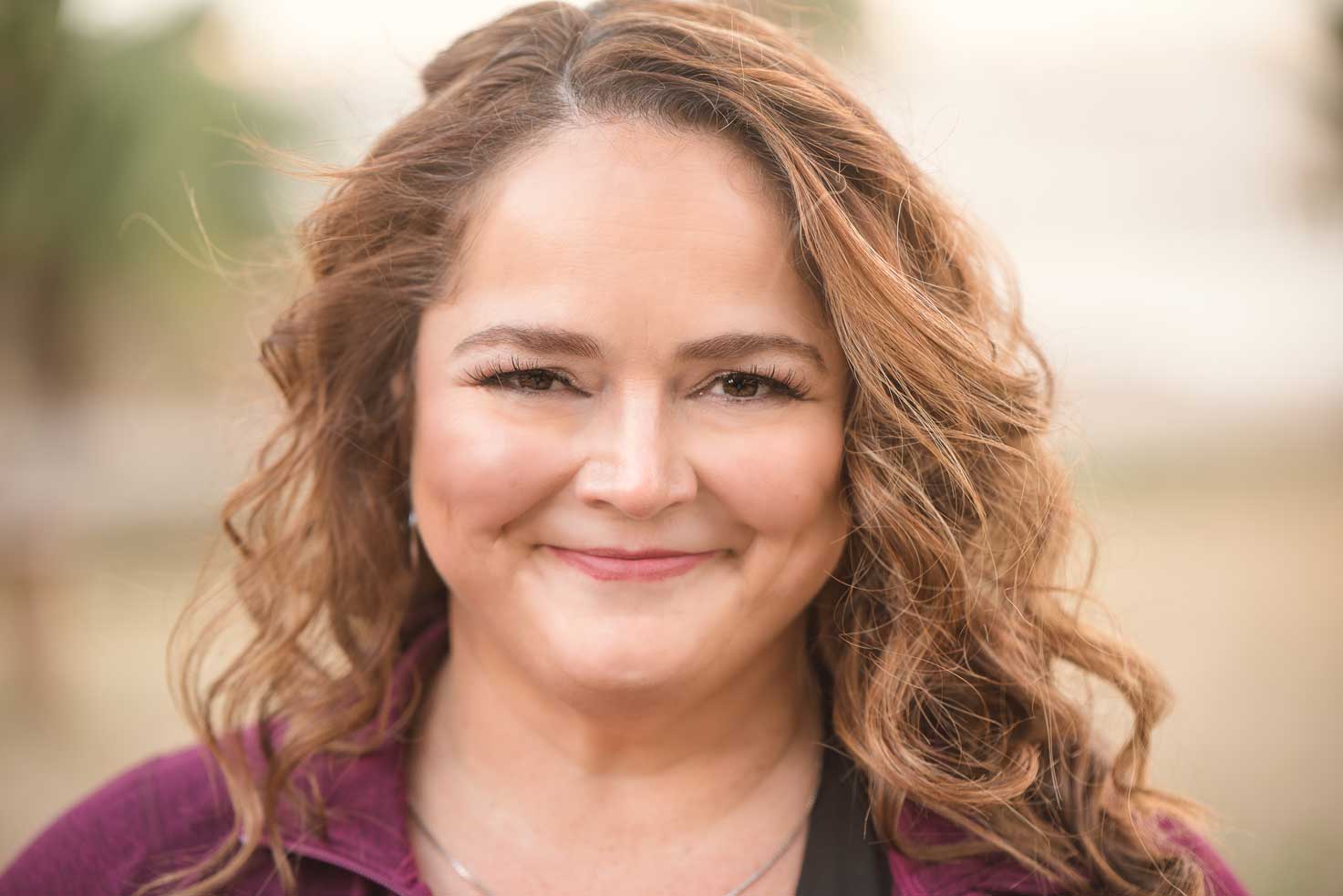 Through powerful one on one sessions we will tap into your true leader within and help you create your authentic life you love that has all the fredom and adventure you desire and deserve.   Within VIP support, accountability and clarity of what works for you, you will get to turn your vision into reality.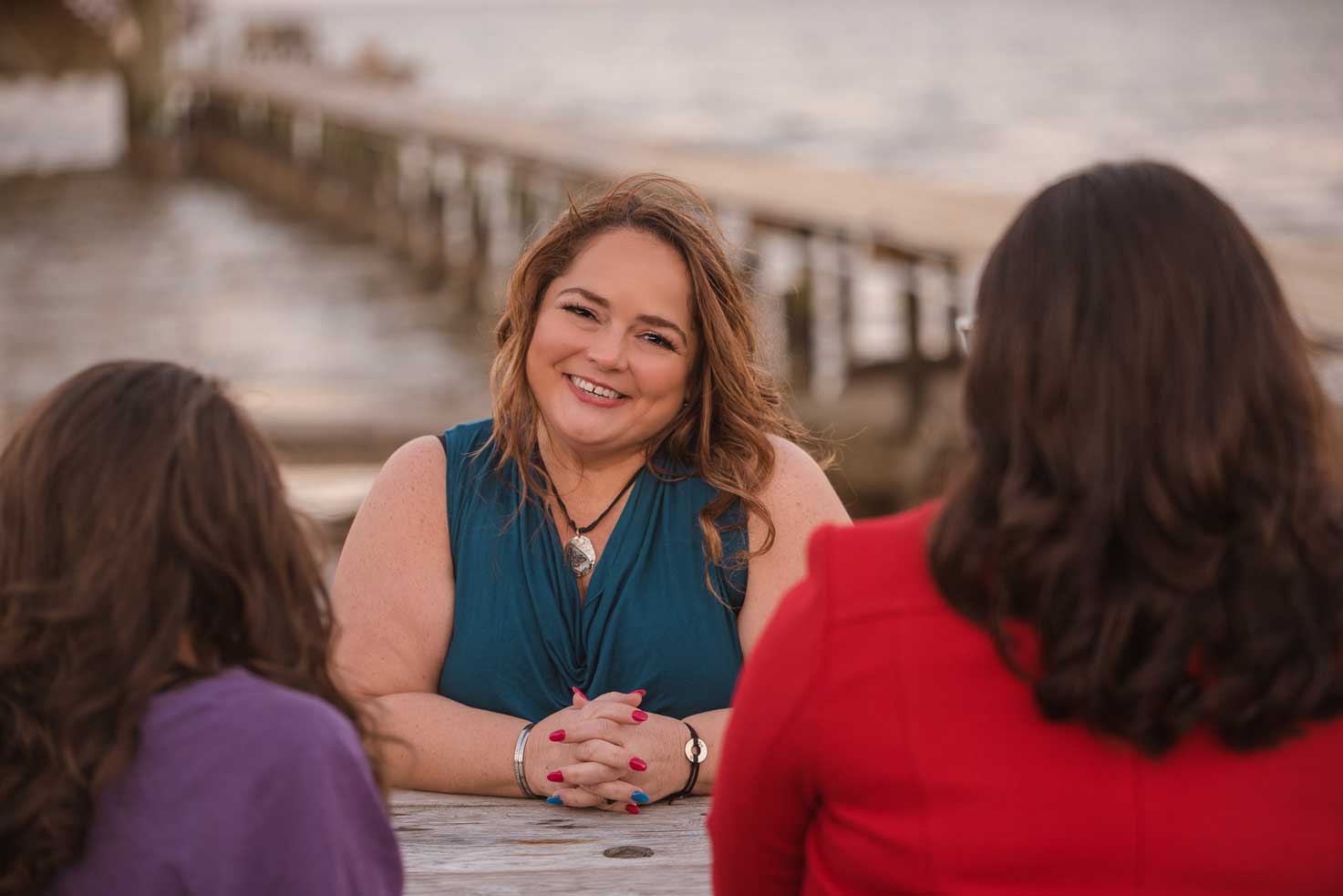 Be part of a community that you can trust and rise together with as we stenghten the leader within each of you. Through my signature system you will come out with the confidence to run your business and life and not let it run you.  You get to have a life you love and the money and success at the same time!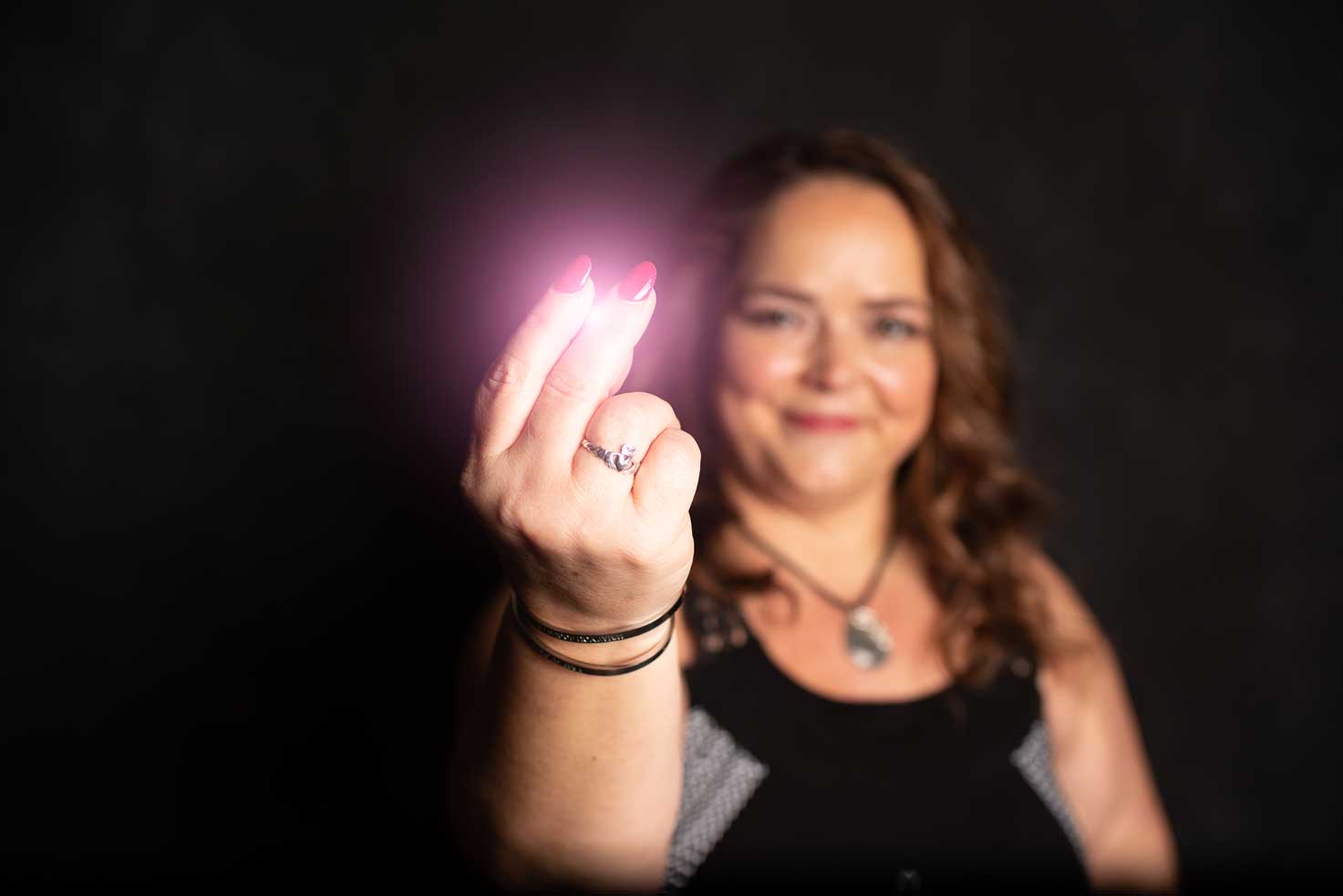 Together we will build a powerful vision for what you want, uncover what is keeping you stuck and get crystal clear on a step by step process to create the life of freedom you desire.